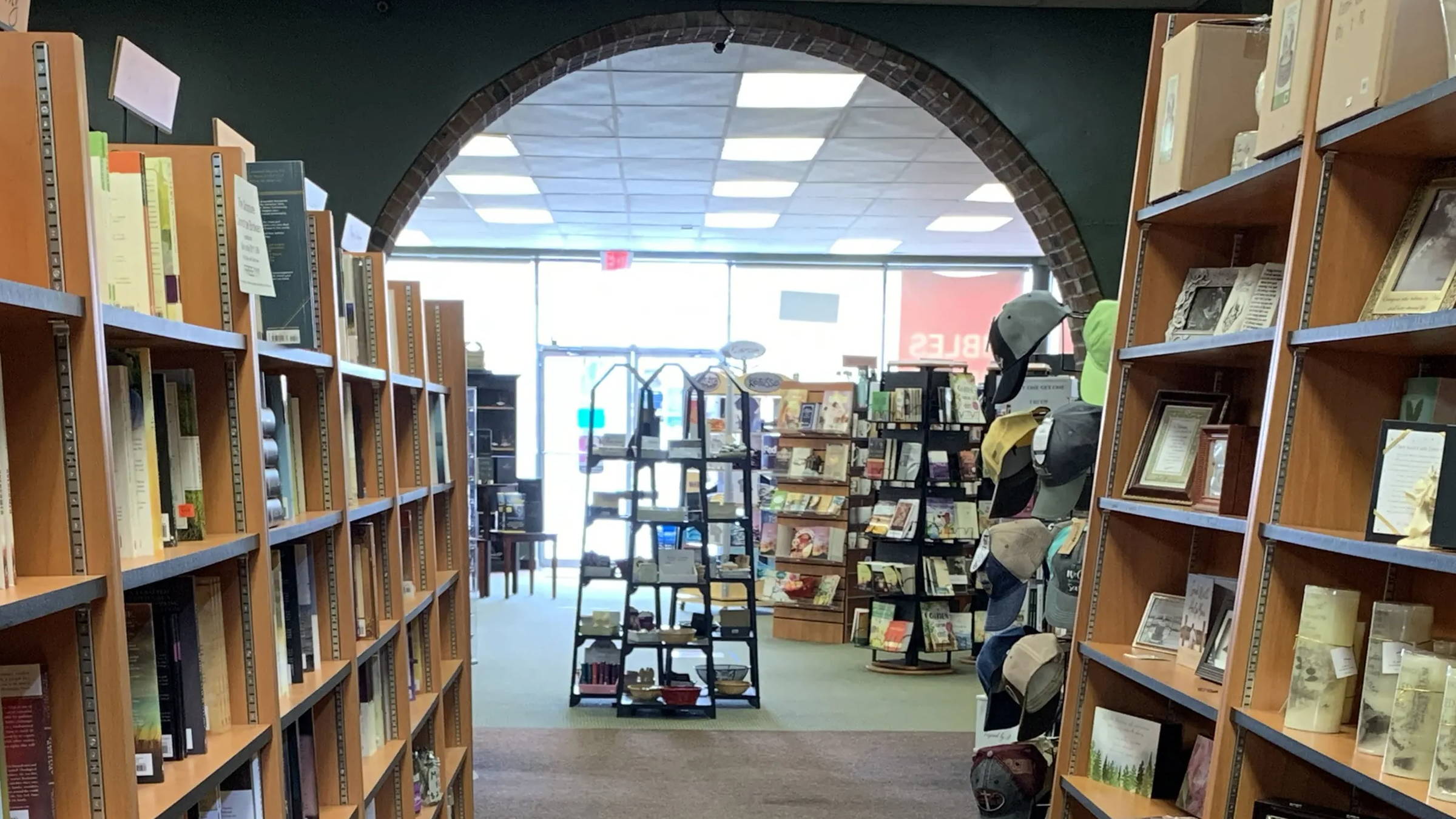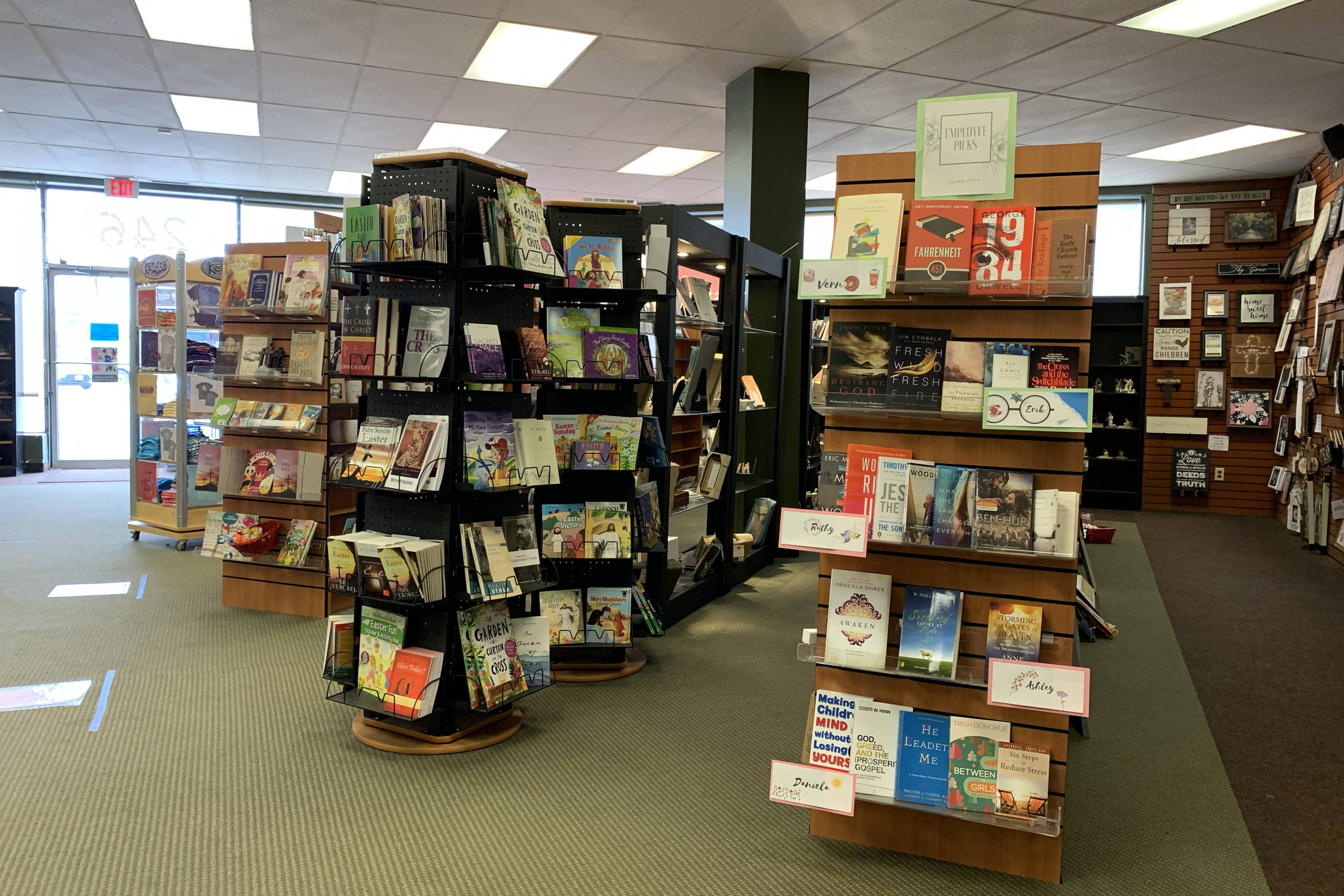 Be refreshed. Morning Star West Springfield is located right off Route 5 in West Springfield, MA and less than a mile from the Big E. This location has over 6,000 square feet of Christian literature, a variety of Bibles, and an assortment of gifts. You'll find dozens of Bible translations and languages, along with a catalog of music in different languages as well. You can also find a full line of greeting cards and assorted stationery.
Be equipped. Our West Springfield location also carries church furniture and supplies, music and movies, apparel, and a beautiful selection of home décor and artwork.
Come see our large Spanish department filled with Spanish books, Bibles, reference materials, and lovely gifts.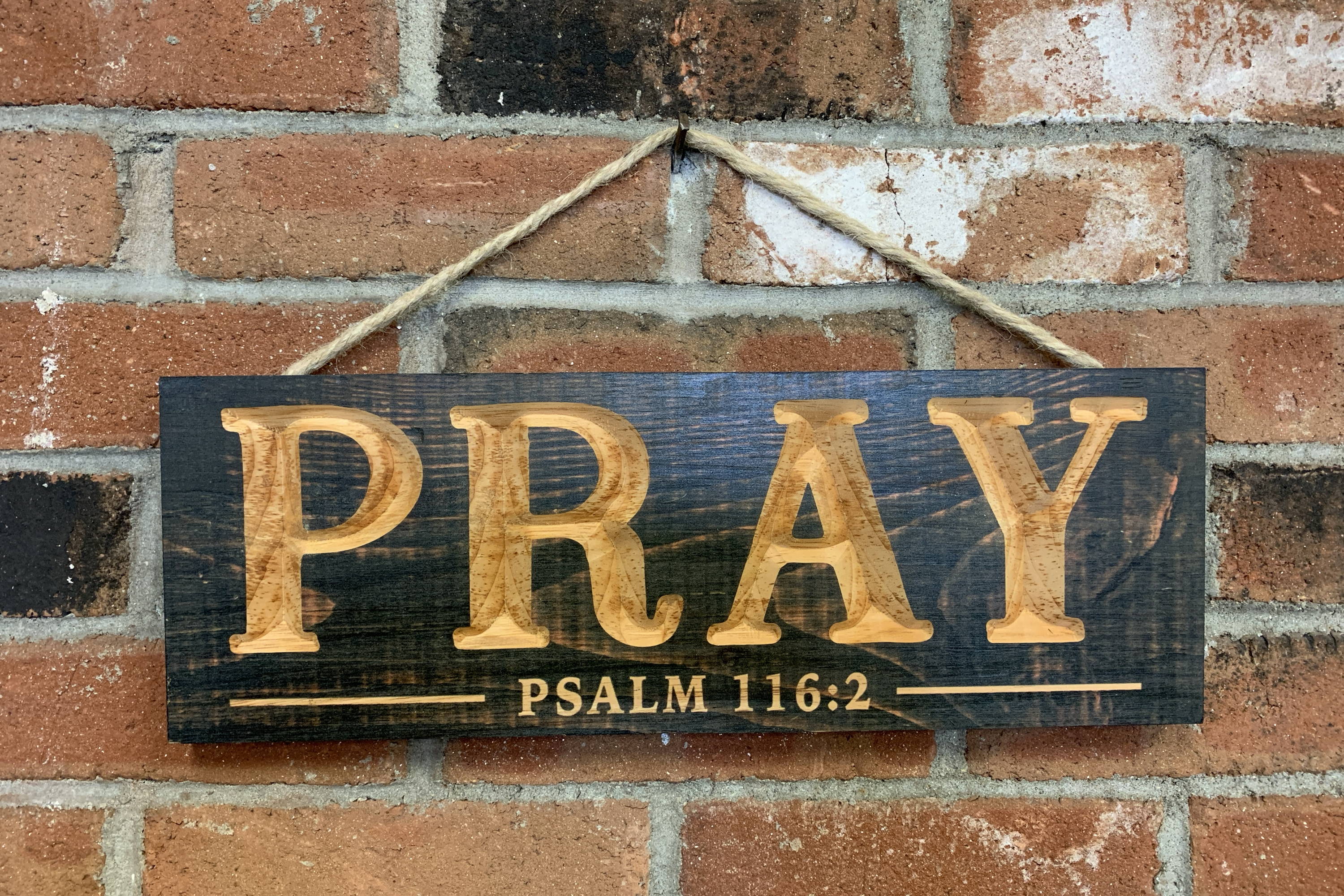 All of our Morning Star locations offer church supplies, music and movies, Christian apparel, gifts for the home and office, and a wide variety of Bible-based artwork and photography.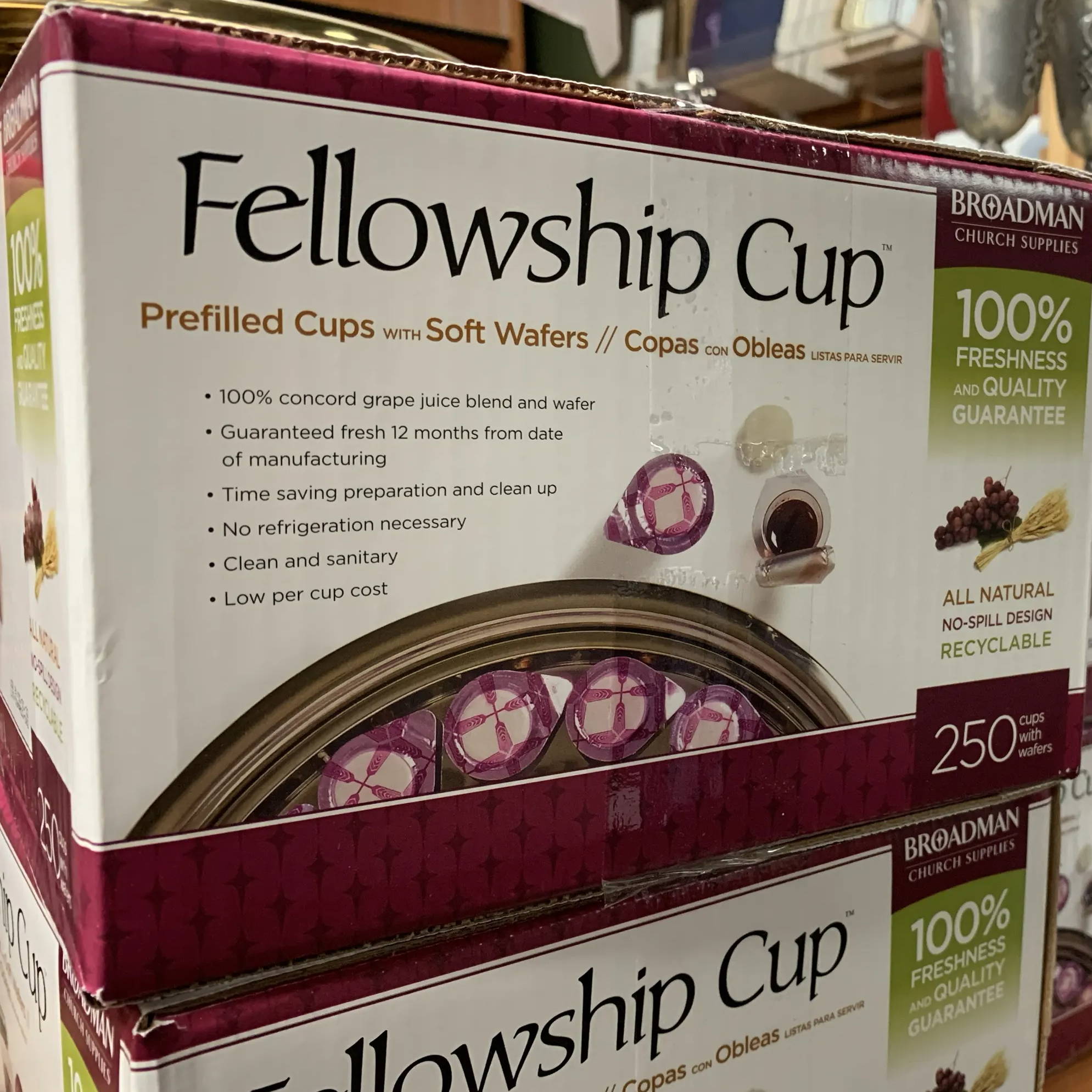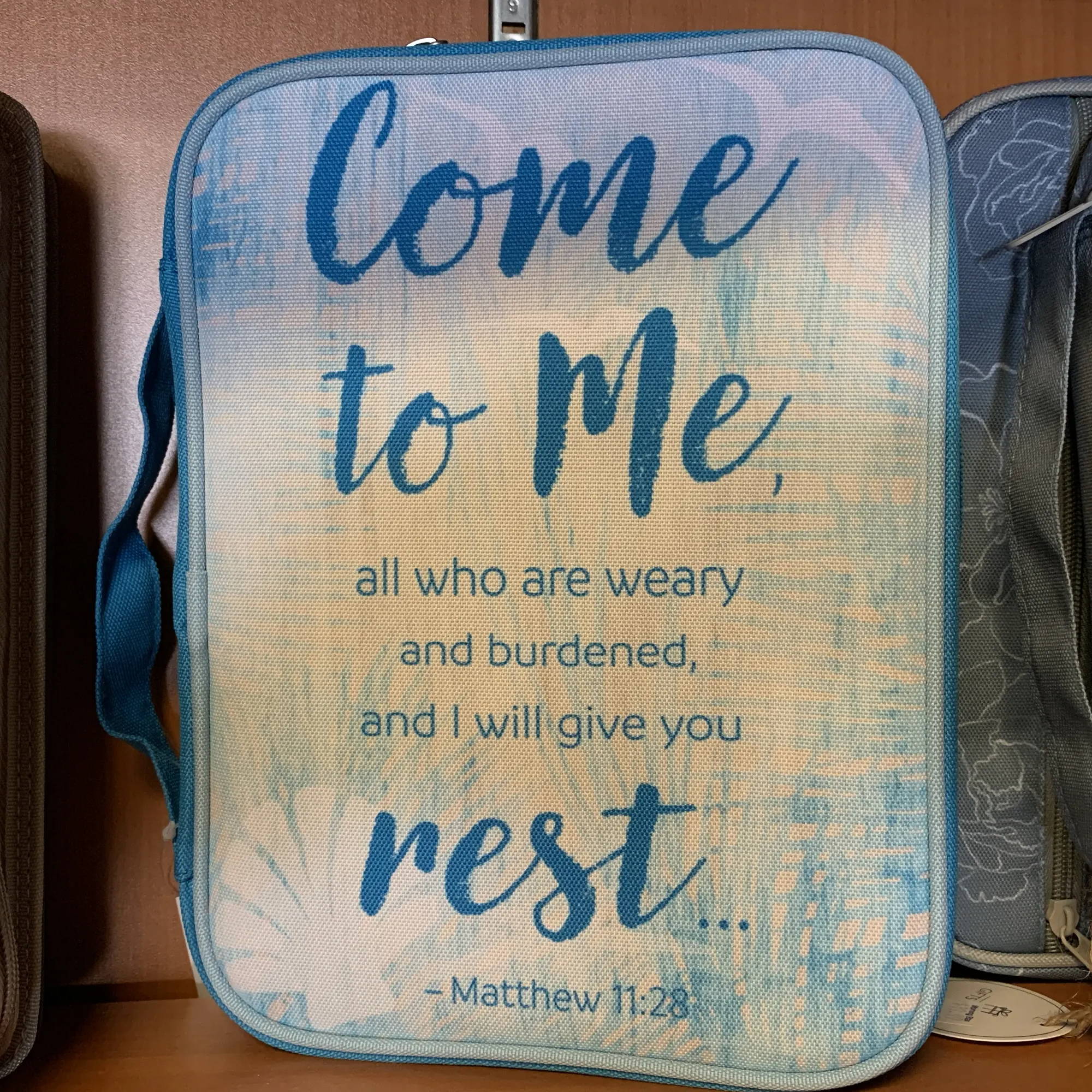 Contact Information
413-732-0230
246 Memorial Ave, West Springfield, MA 01089
Hours
Monday - Thursday
9:30pm - 7:00pm
Friday and Saturday
9:30am - 8:00pm
Closed Sundays
Contact Morning Star W. Springfield (MA)