---
The Morning Star Bright Lights Podcast
Thanks for joining the conversation!
All over New England, everyday Christians like you and I are being called to shine the light of Jesus Christ in an ever darkening world. Here at Bright Lights, we talk with Christian servant-leaders who are making a difference in New England in Jesus name. Our goal is to engage, equip, and encourage the church in New England to share the Gospel of Jesus Christ, serve in their gifting, and live the abundant Christian life as disciples and disciple-makers of Jesus Christ.
We believe that the more we have the conversation about what God is doing in New England through everyday Christians, the more everyday Christians who hear it will be refreshed, renewed and inspired to walk in all that God has called them to do. As we all work together in Jesus name to minister to this region and the world around us, we will see lives changed for Christ and the glory of God increased.
Let's lead New England forward - from being the most post-Christian region in the United States to the forefront of Gospel evangelism, transformational ministry, and the abundant Christian life for this generation and the generations to come.
Jared Denaro
Host, The Morning Star Bright Lights Podcast
---
Mission
To equip everyday Christians for max-level, life-changing, Christ-centered ministry throughout New England and around the world.
---
Vision
A nationally relevant conversation with local and national difference-makers promoting resources and strategies for successful evangelism, ministry, and Christian living that catalyze authentic, biblical, and exponential spiritual growth in New England.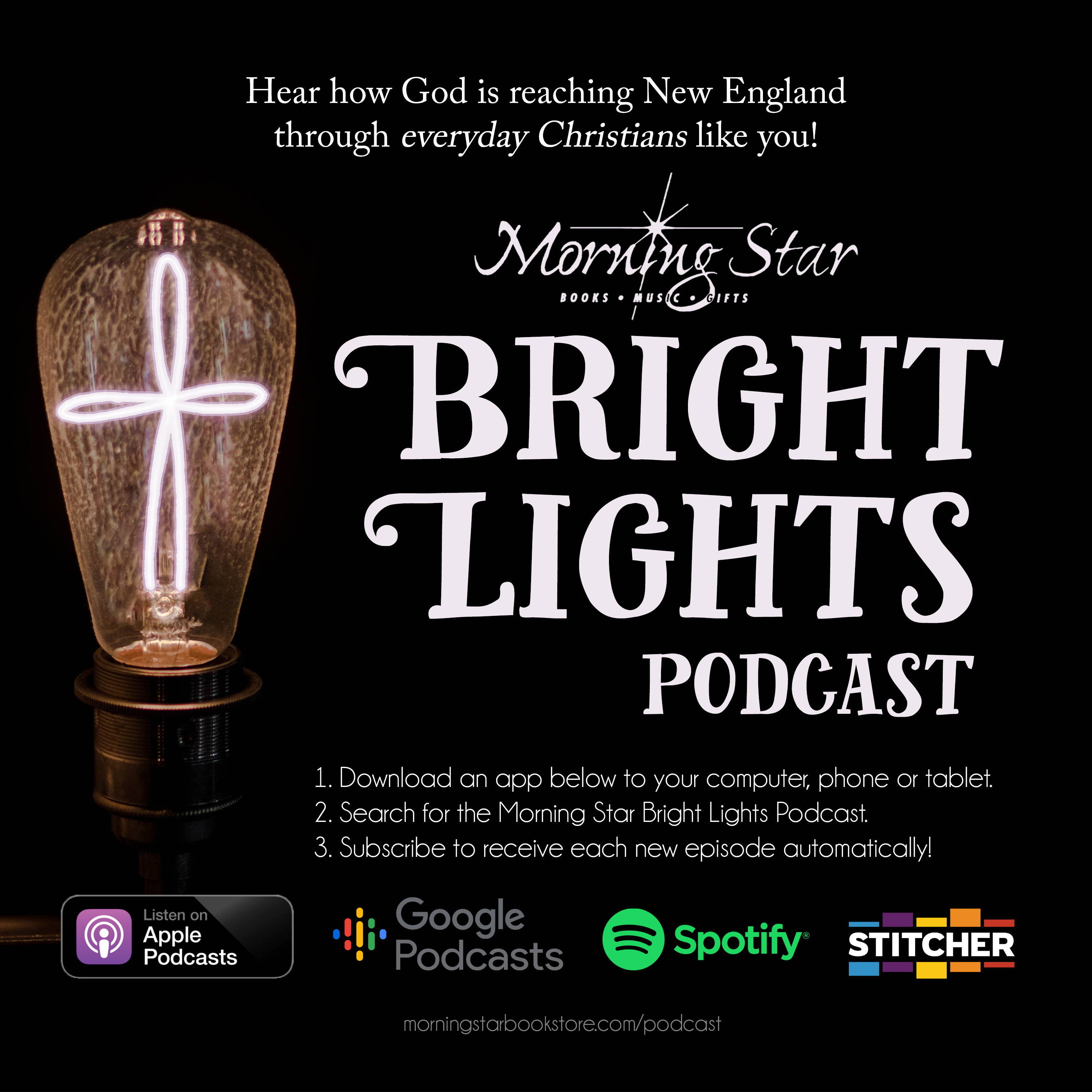 ---