Morning Star North Attleboro (MA)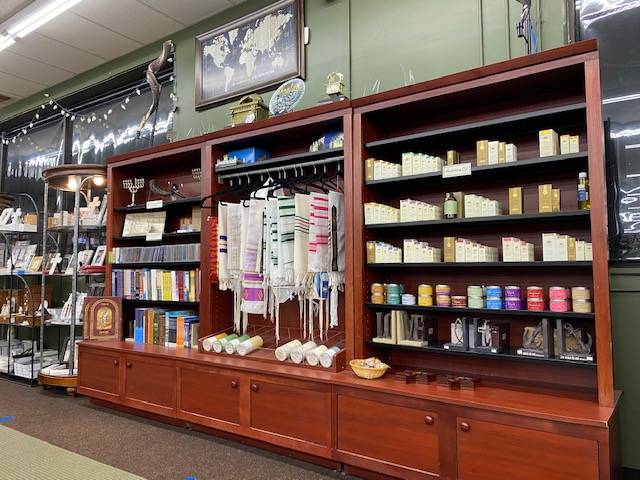 Be Refreshed. Located on Route 1 and about 10 minutes from Gillette Stadium, our North Attleboro location is packed with Christian books and Bibles, as well as gifts, cards, and apparel.
Be equipped. At the North Attleboro store you'll find different Bible translations, study guides, devotionals, and Bible reference materials that will help you grow in your understanding and walk with the Lord.
Need a special keepsake gift? North Attleboro has a laser-engraver on site and can personalize many gift items while you shop.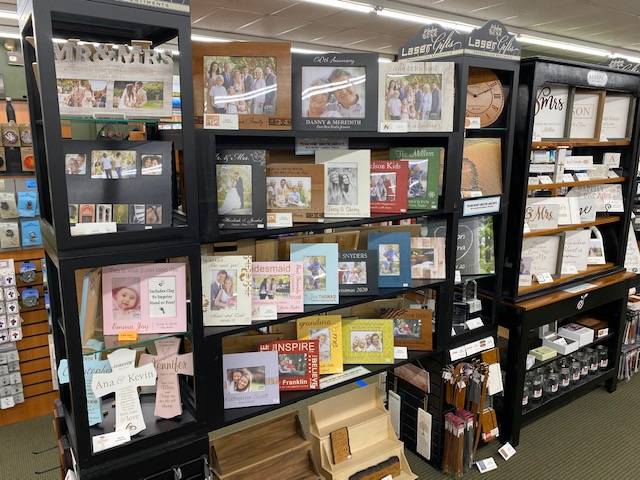 Be inspired.
All of our Morning Star locations offer church supplies, music and movies, Christian apparel, and a wide variety of Bible-based artwork and photography.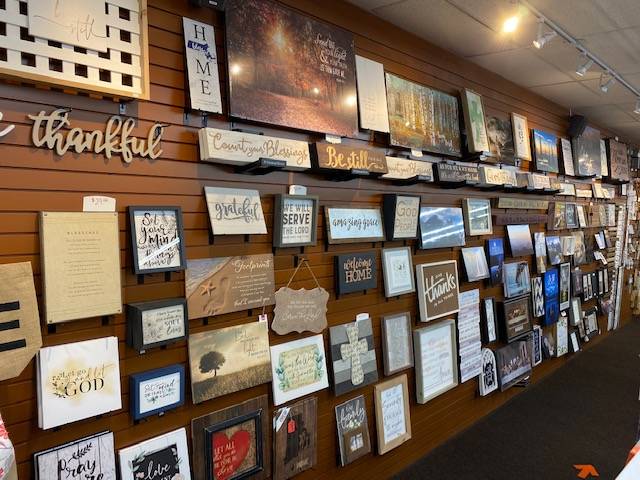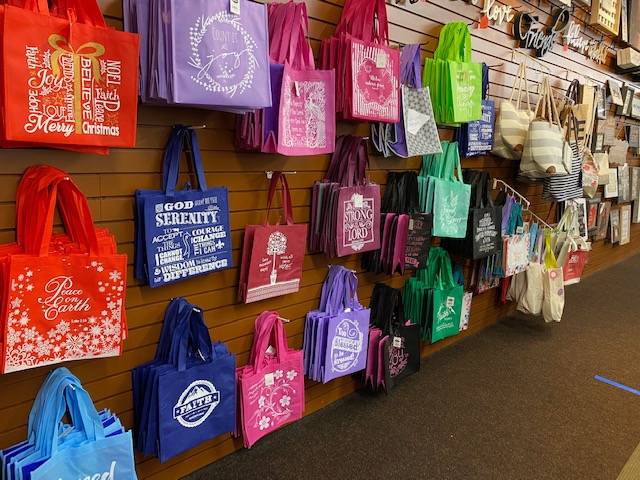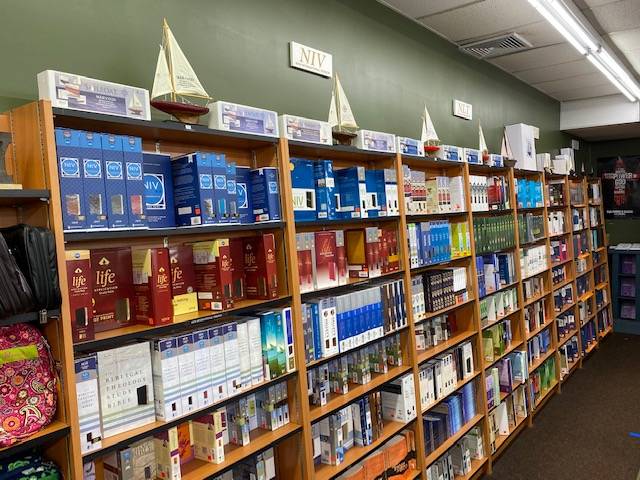 Contact Information
(508) 695-2971
100 E Washington St, North Attleboro MA 02760
Hours
Monday - Thursday
9:30am - 7:00pm
Friday - Saturday
9:30am - 8:00pm
Closed Sundays
Contact Morning Star N. Attleboro (MA)