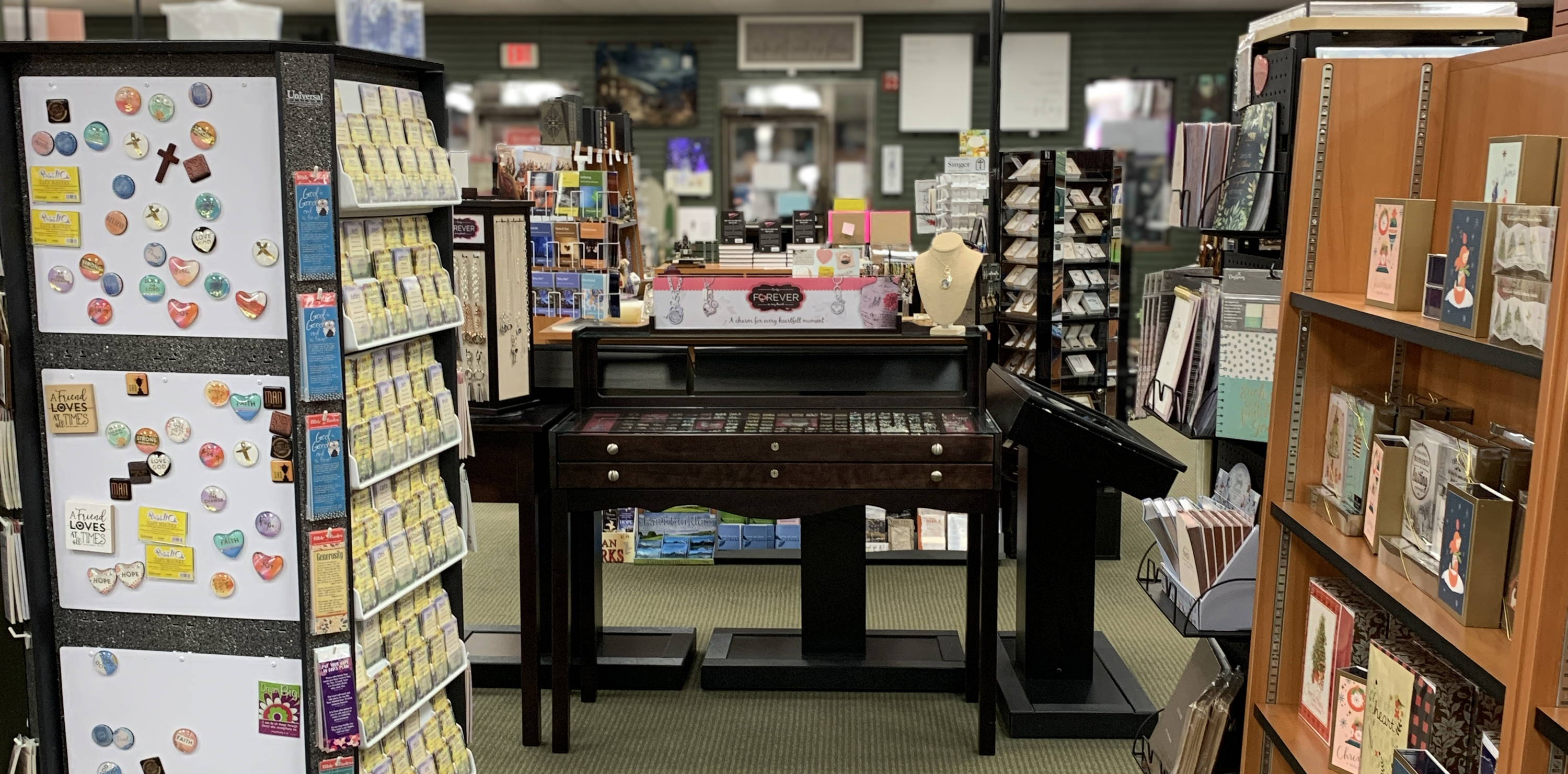 Be refreshed. Located across from Nashua Community College on Route 101A in the Fit Lab plaza, just minutes from Route 3, our Nashua, NH location is full of Christian books, Bibles, gifts, greeting cards, apparel, and so much more.
Be equipped. The Morning Star in Nashua, NH is a great place to grow. Browse through shelves filled with Christian literature, Bible translations, study guides, devotionals, and reference materials. We have resources that will help you grow in your knowledge of the God of all creation.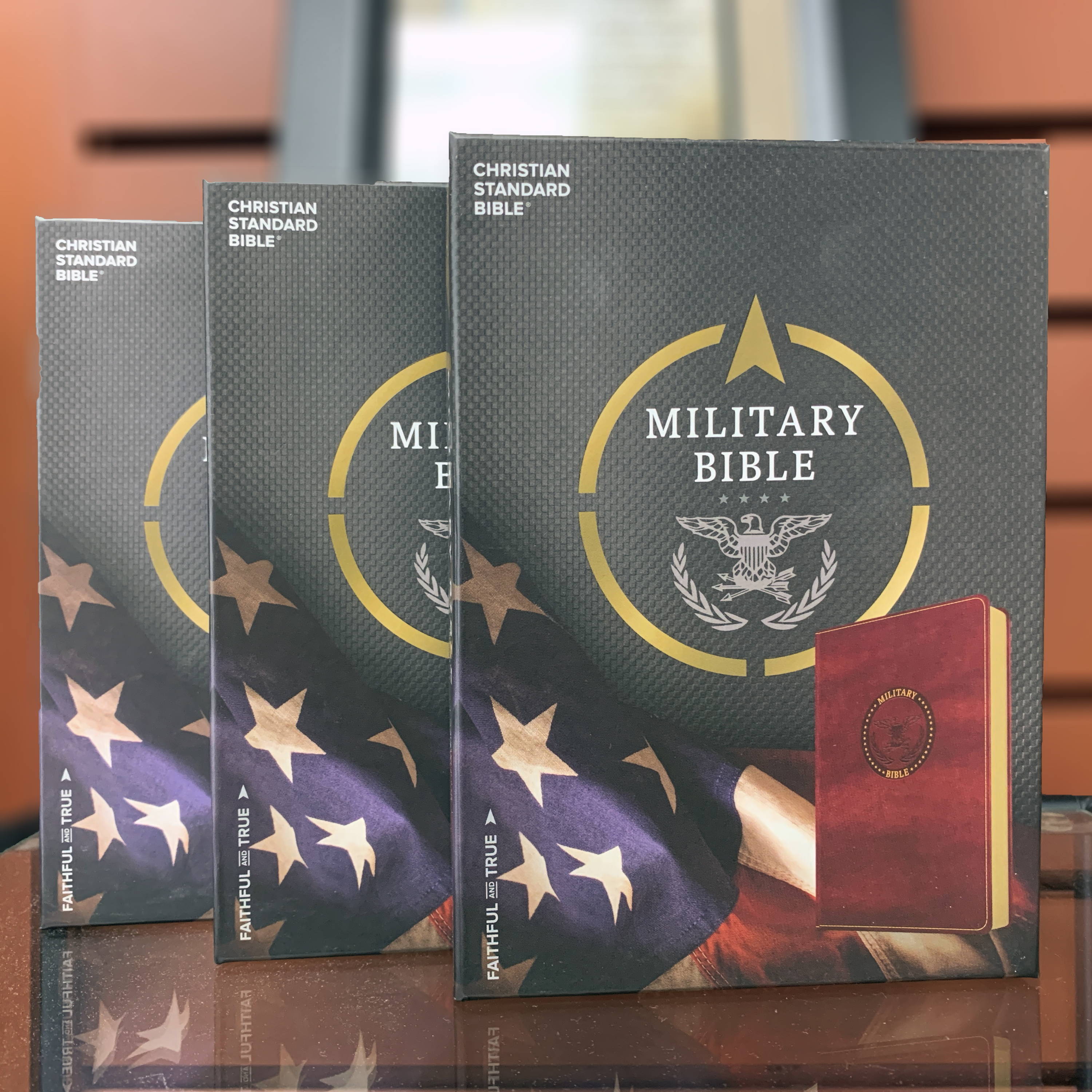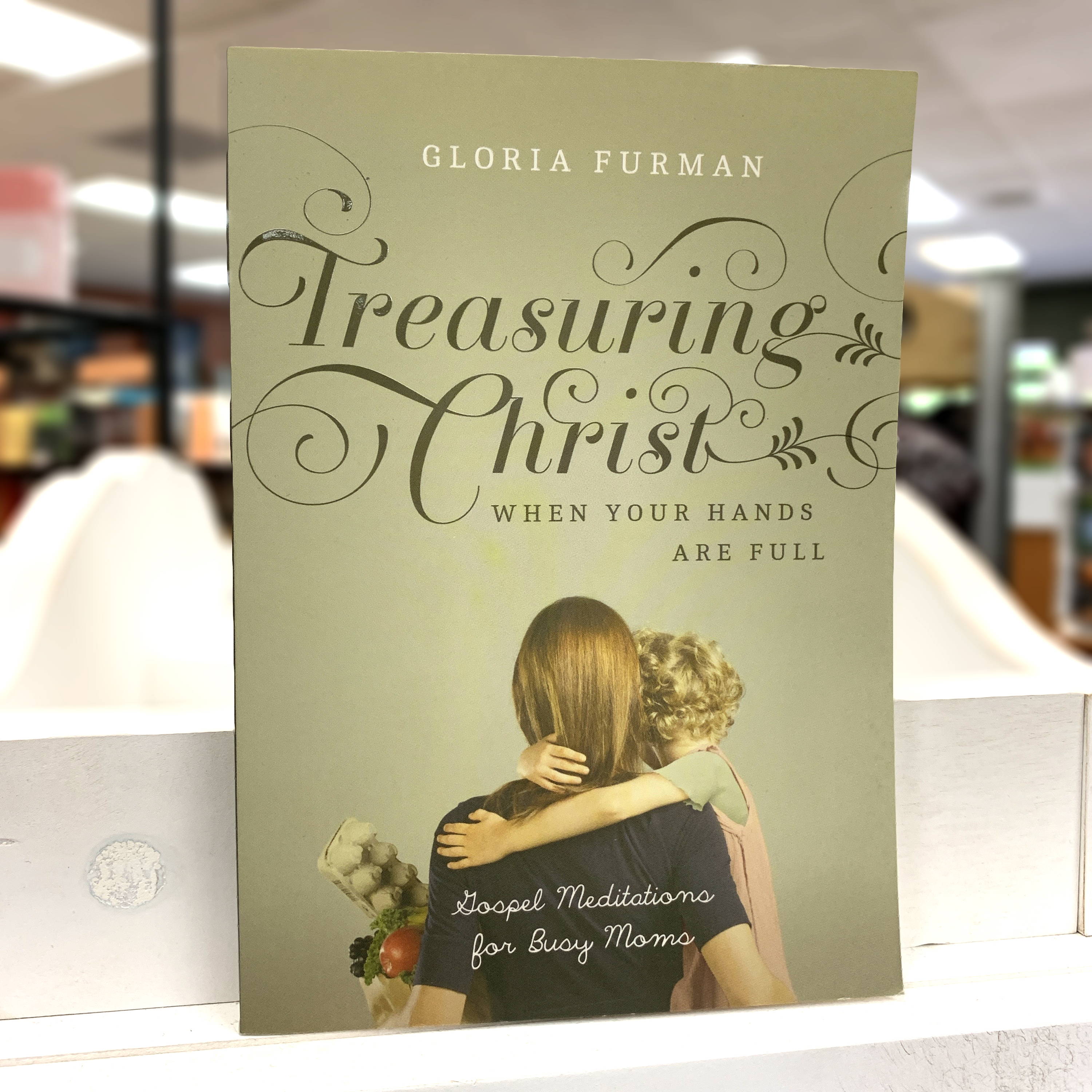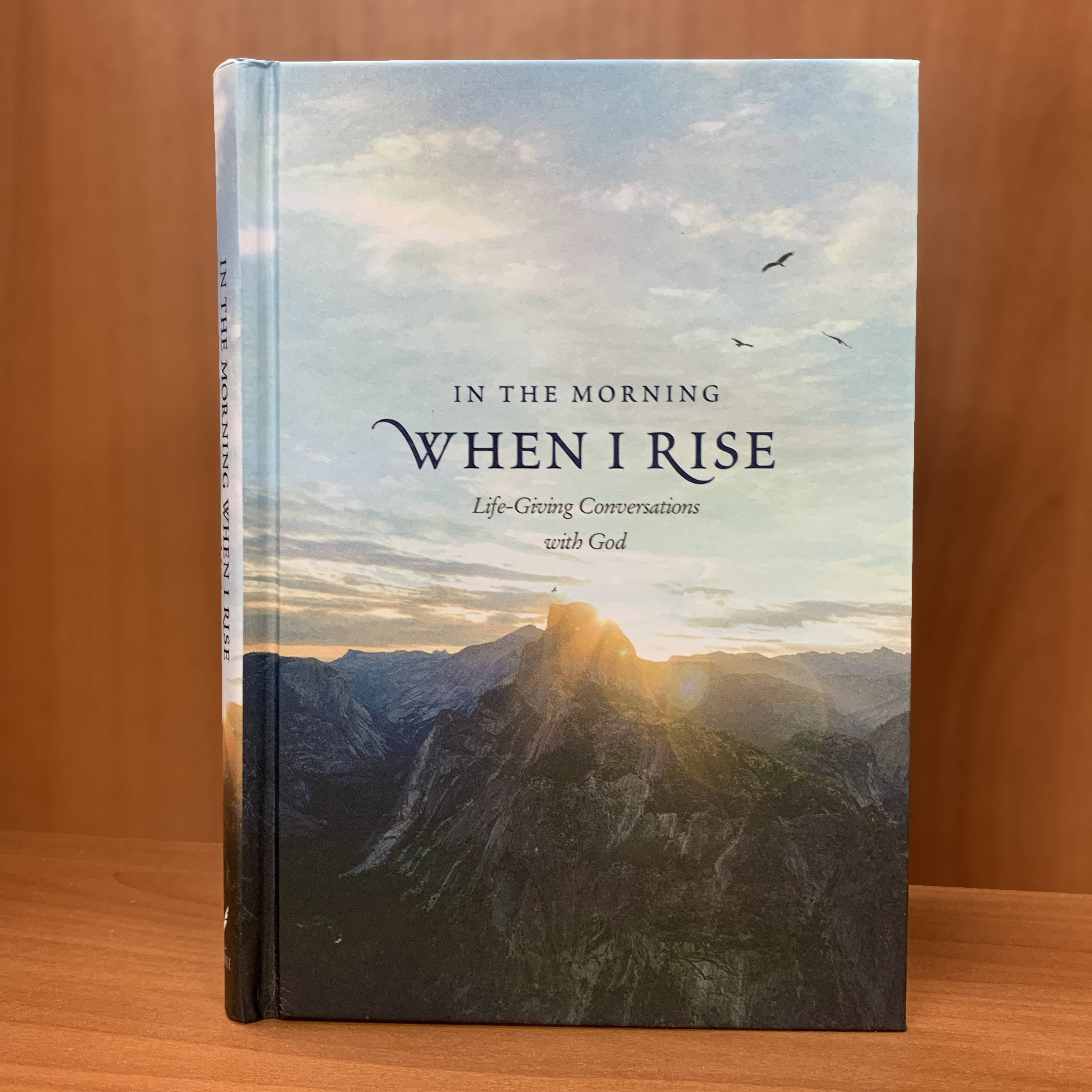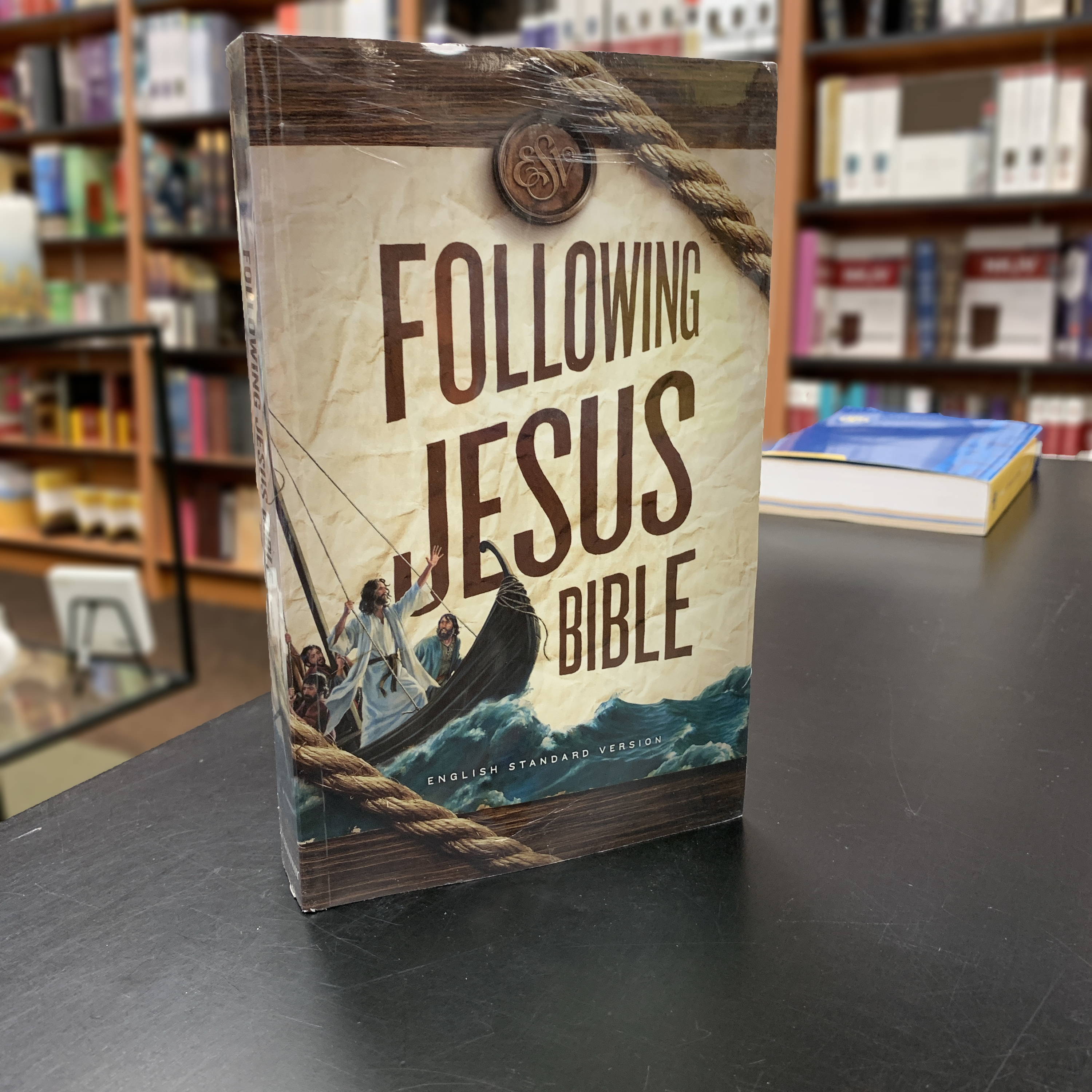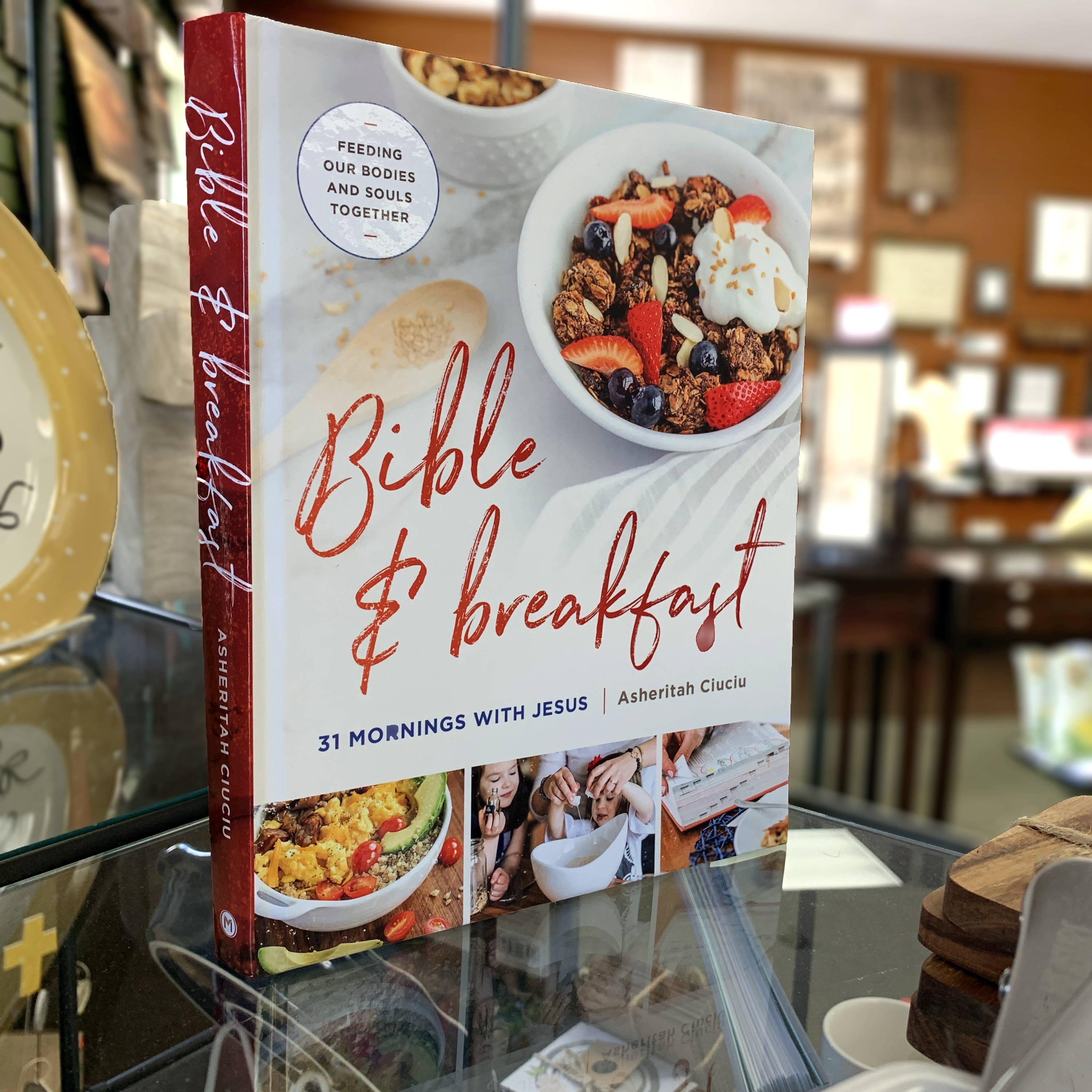 Be inspired. Come in and Browse our wide selection of Christian music and movies, apparel, and beautiful gifts and artwork.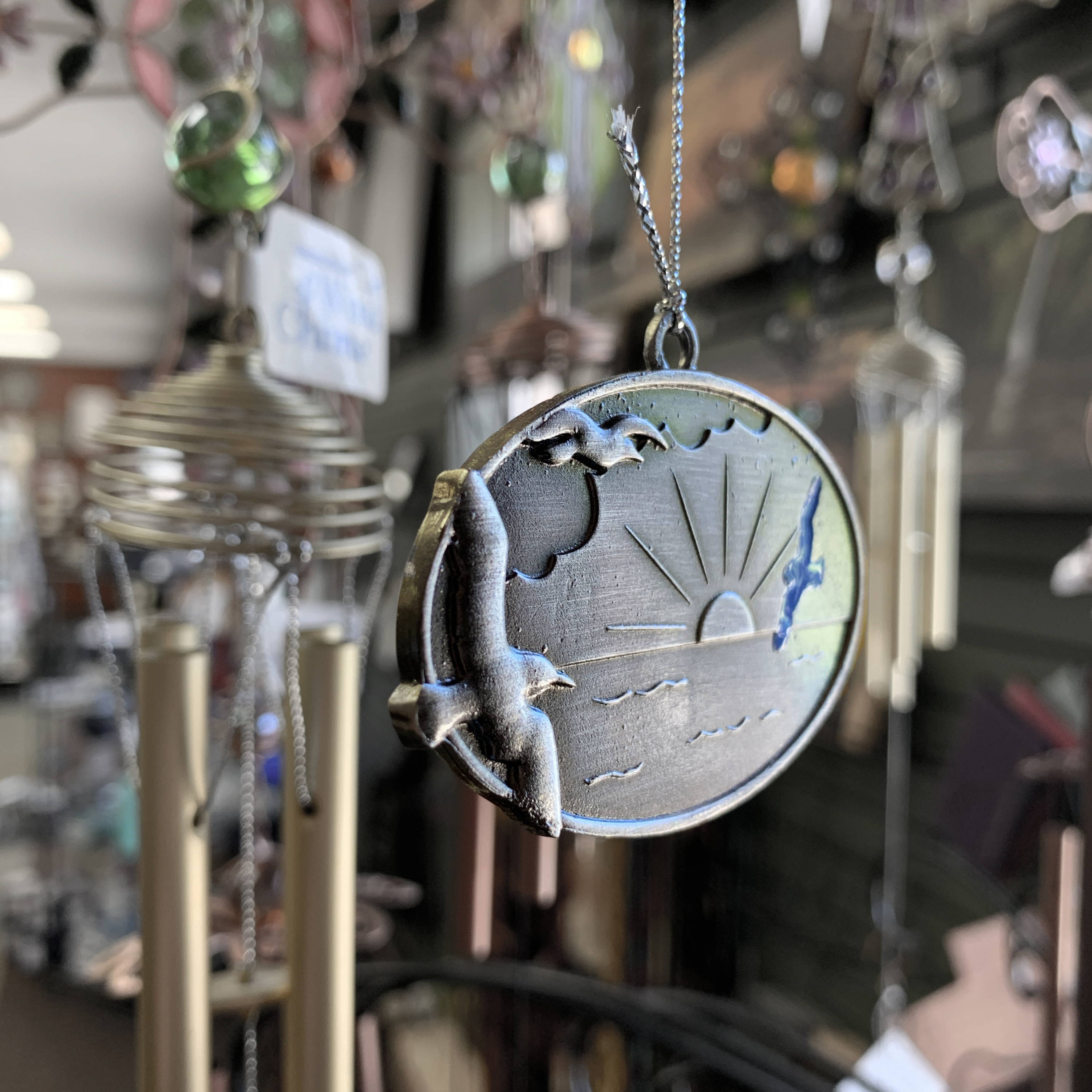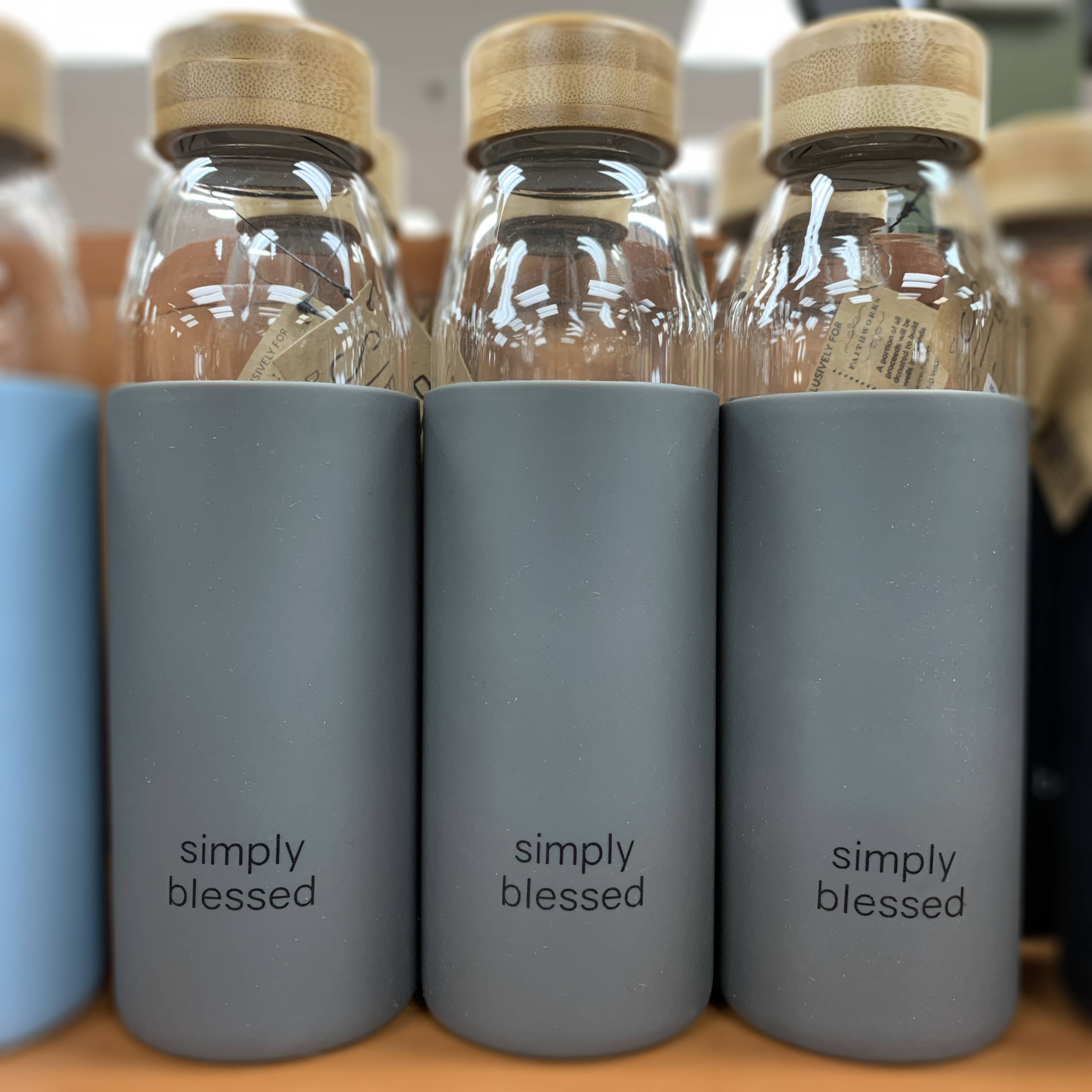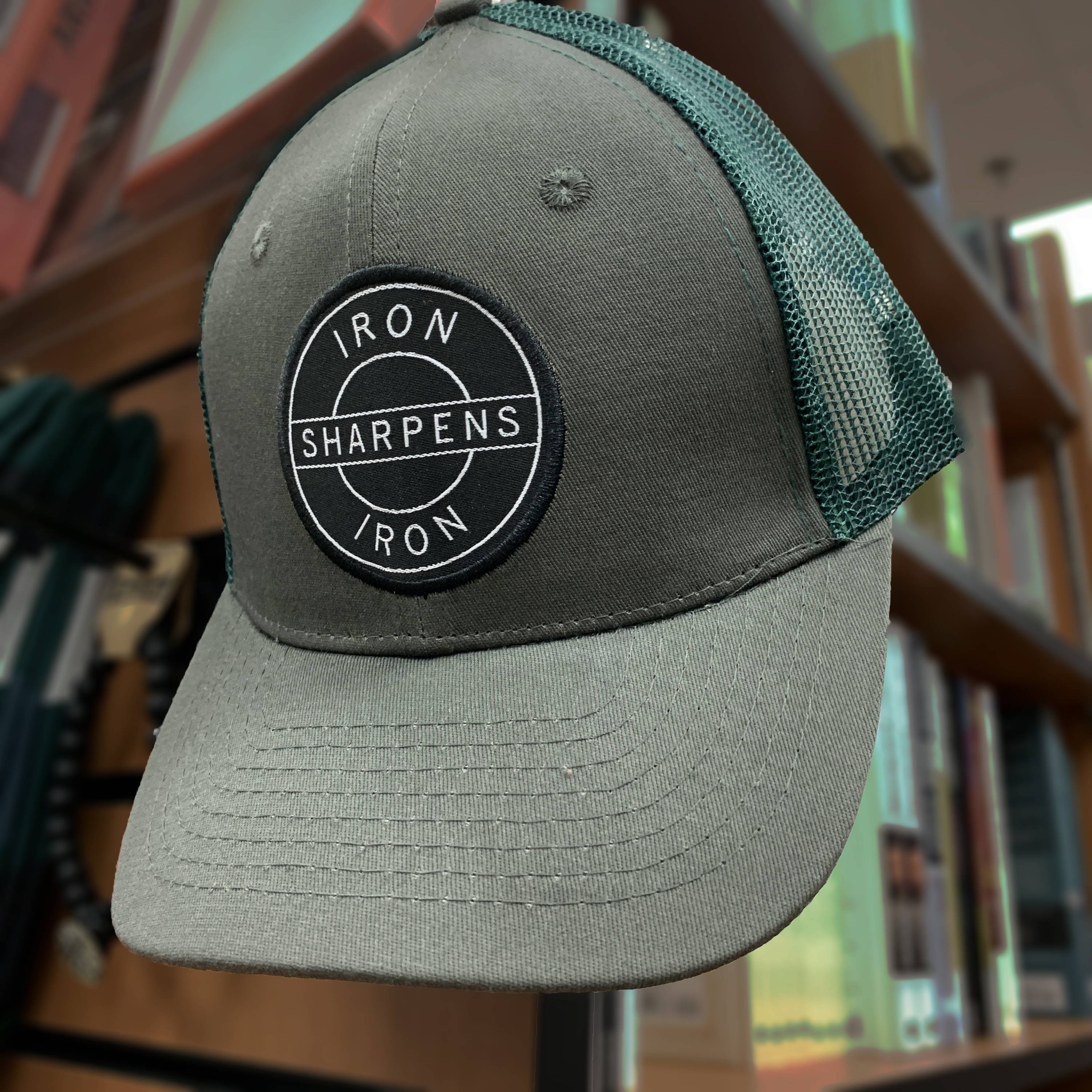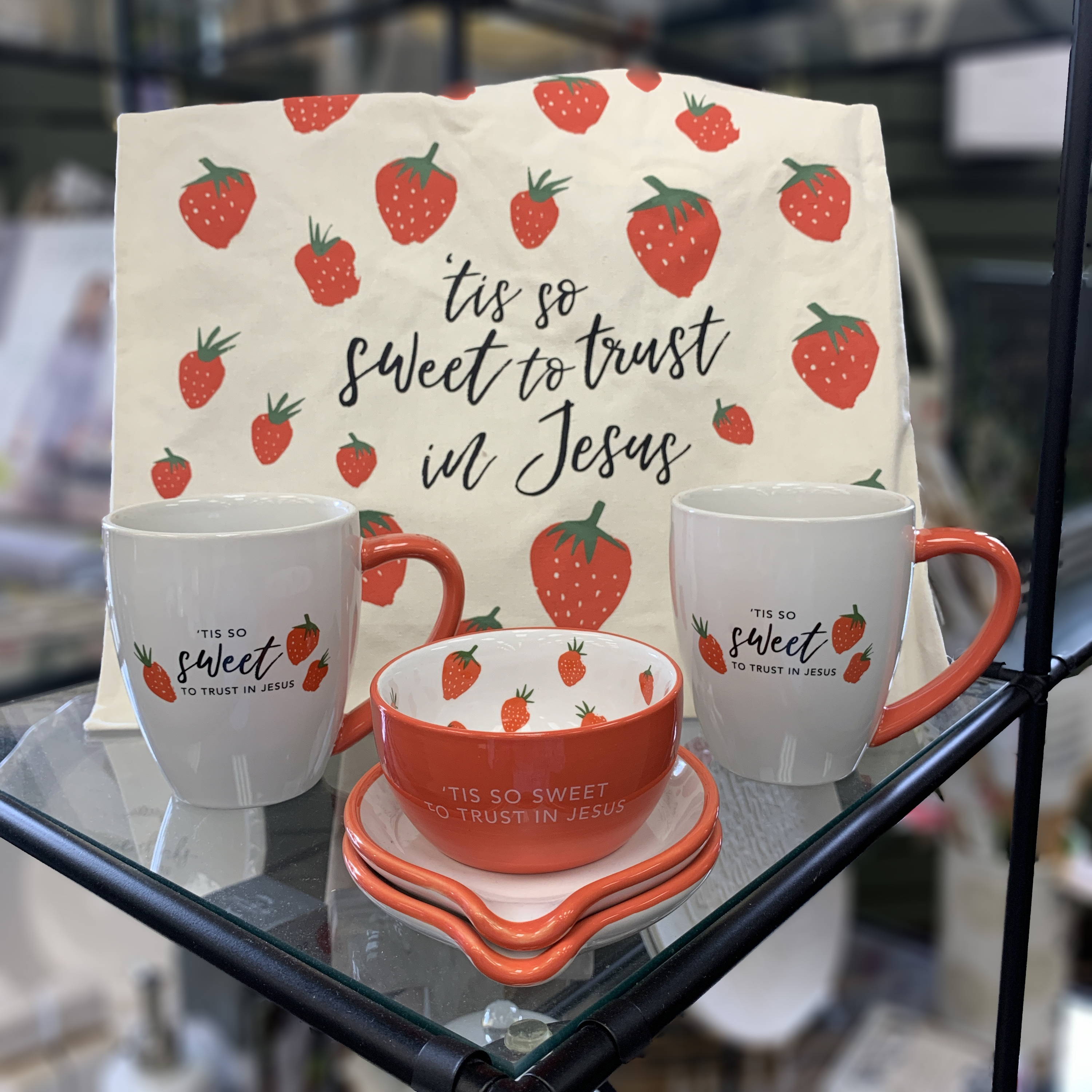 Contact Information
603-880-7632
522 Amherst St, Nashua NH 03063
mstarnashua@gmail.com
Hours
Monday - Wednesday
9:30am - 7:00pm
Thursday - Friday
9:30am - 8:00pm
Saturday 9:30am - 7:00pm
Closed Sundays