Morning Star Leominster (MA)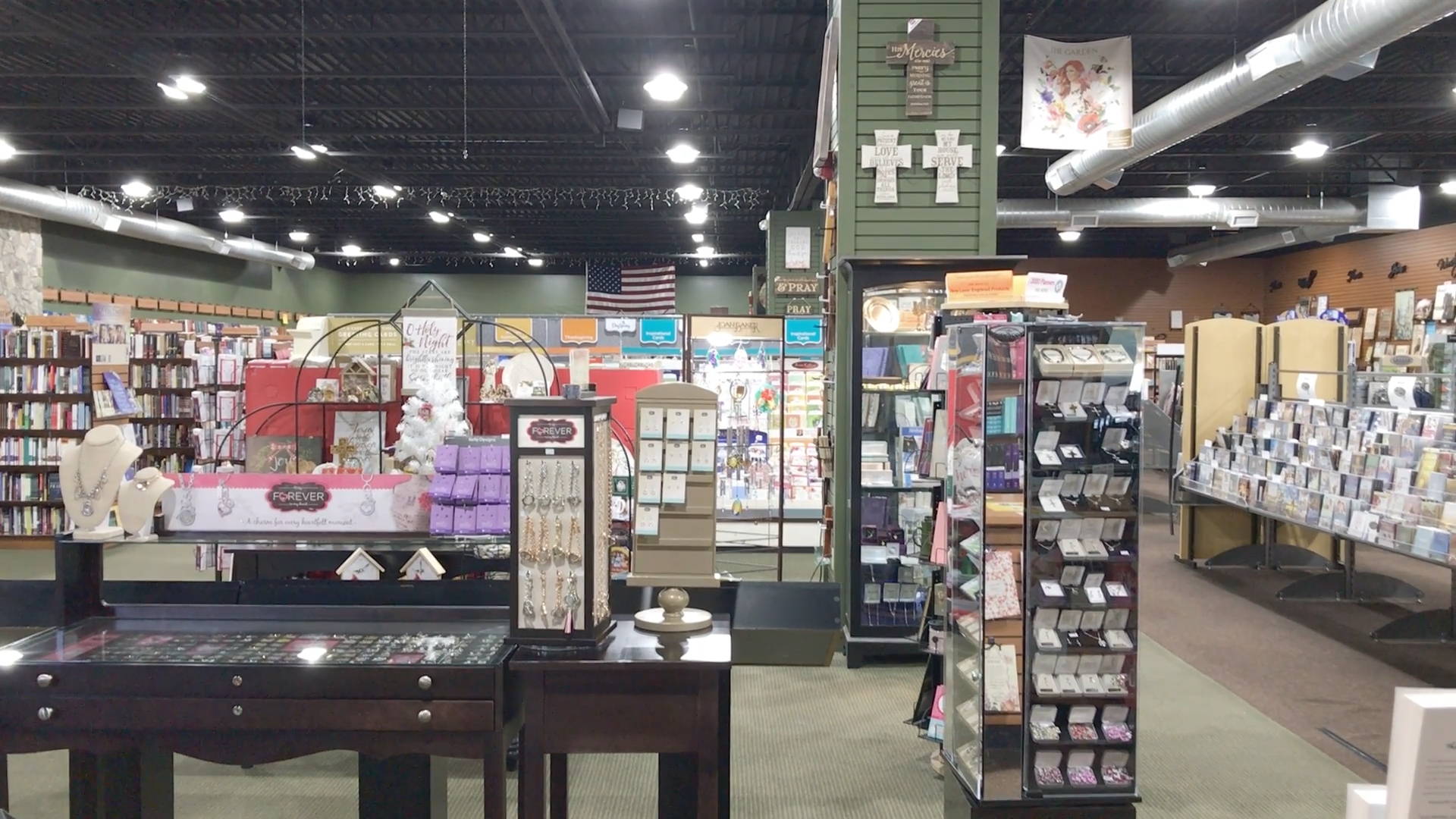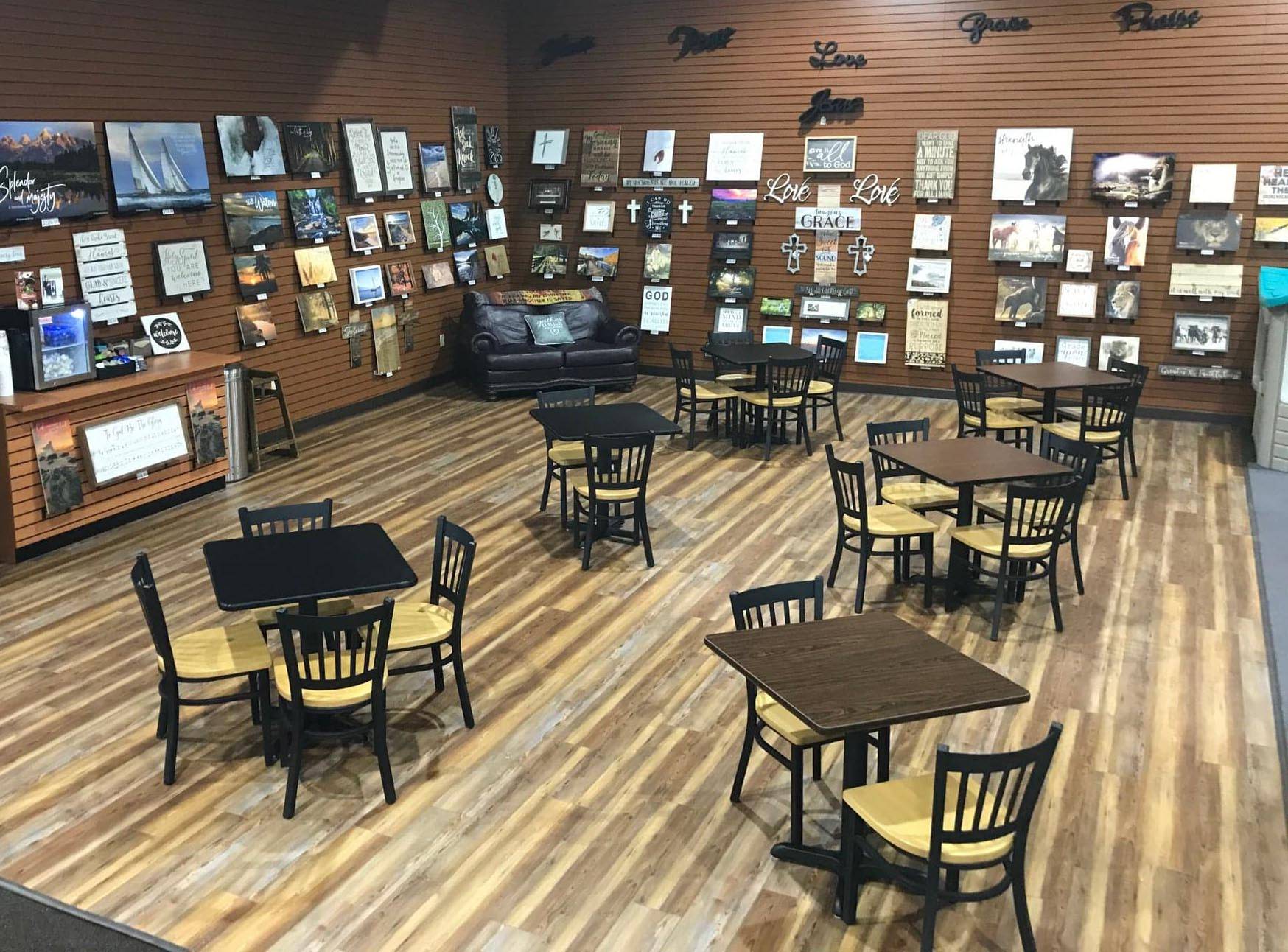 Be refreshed. Morning Star Leominster, our flagship location, is right off of Route 2 at exit 34. We have over 10,000 square feet of Christian books, Bibles, and gifts. We offer a large selection of church supplies, including church furniture. Come relax in our comfortable reading area or enjoy a hot beverage in our WiFi-enabled coffee corner.
Be equipped. Need a personalized gift? Our Leominster store has a customer laser-engraver and we can personalize many items while you wait.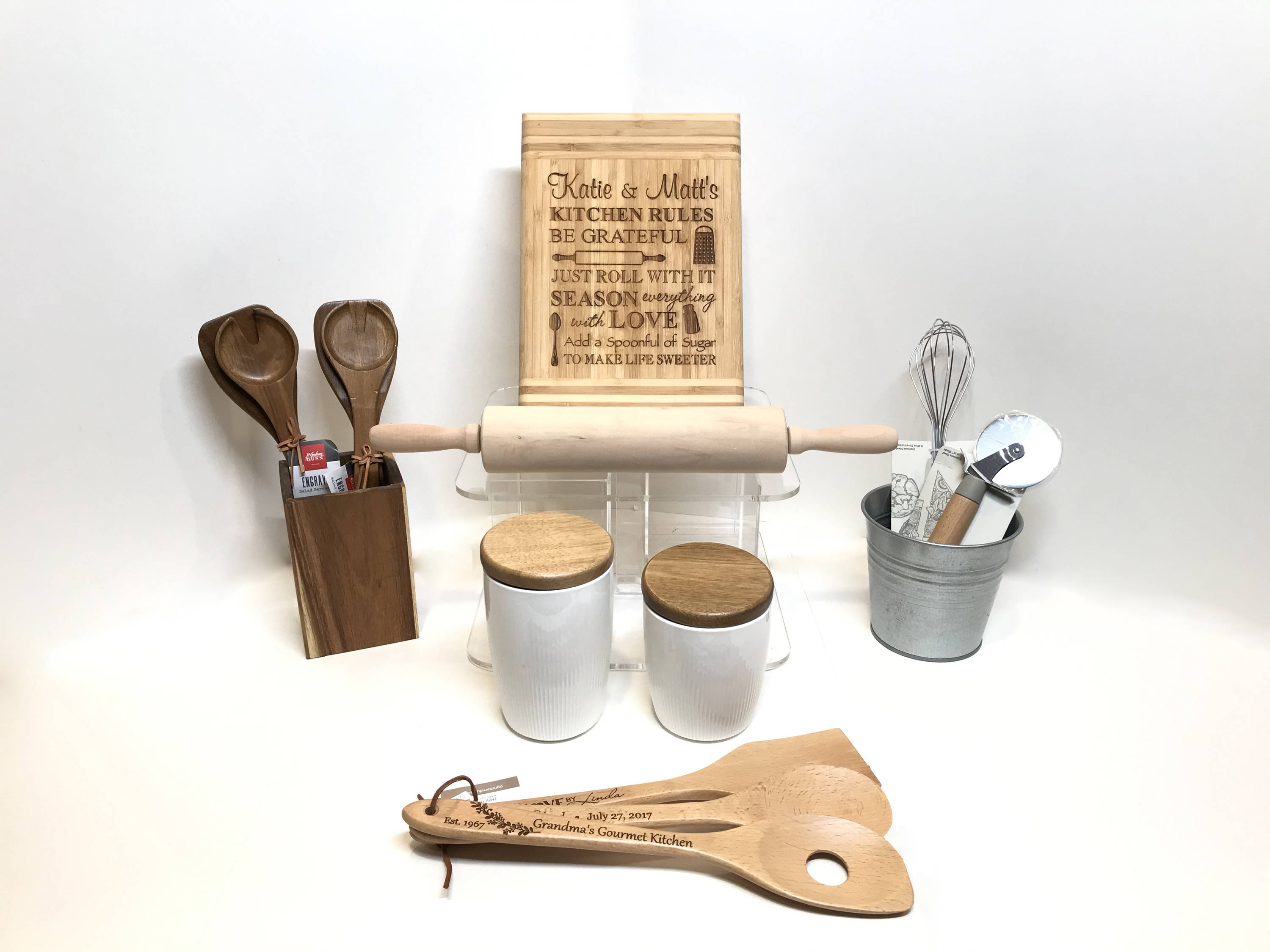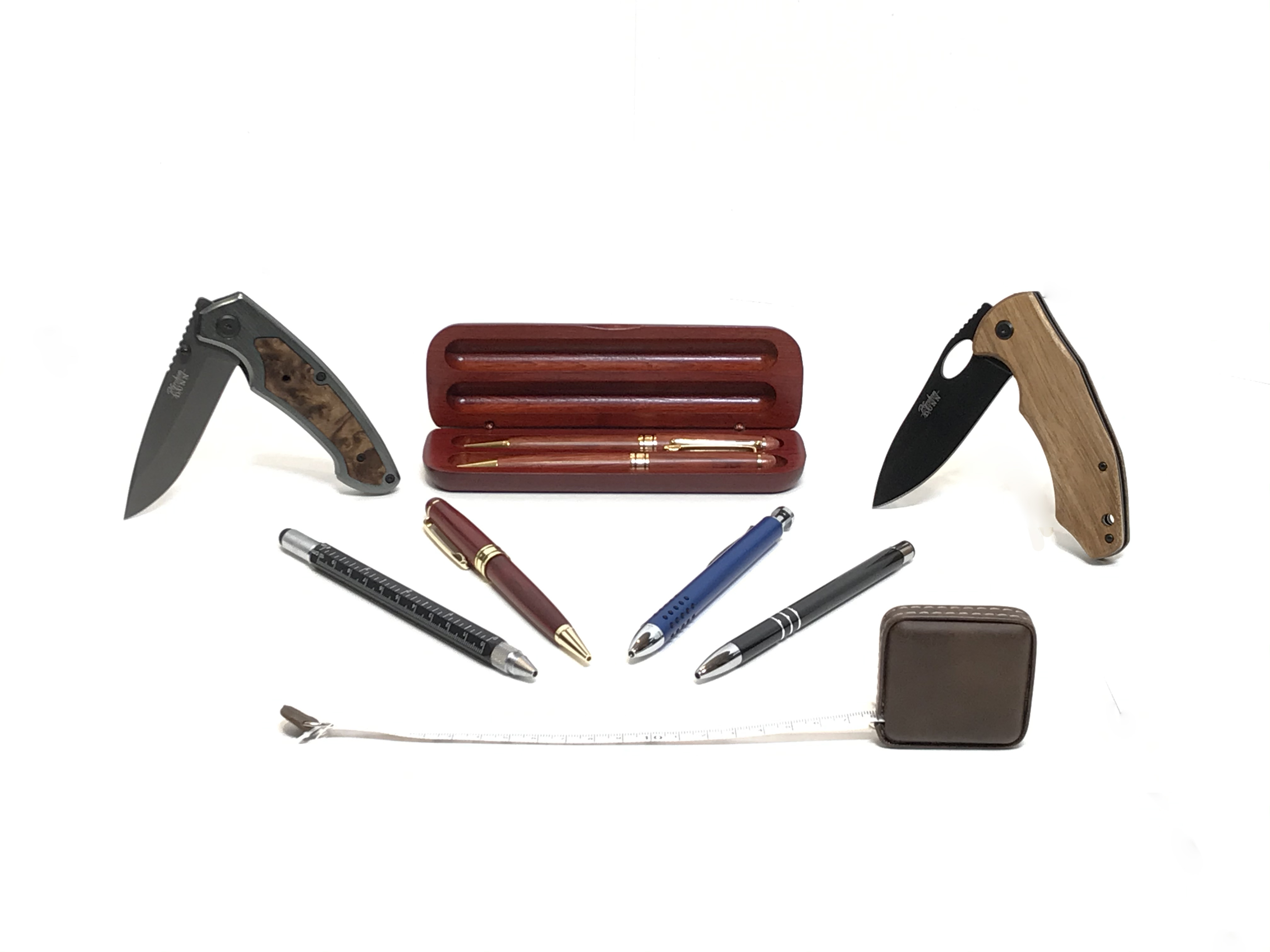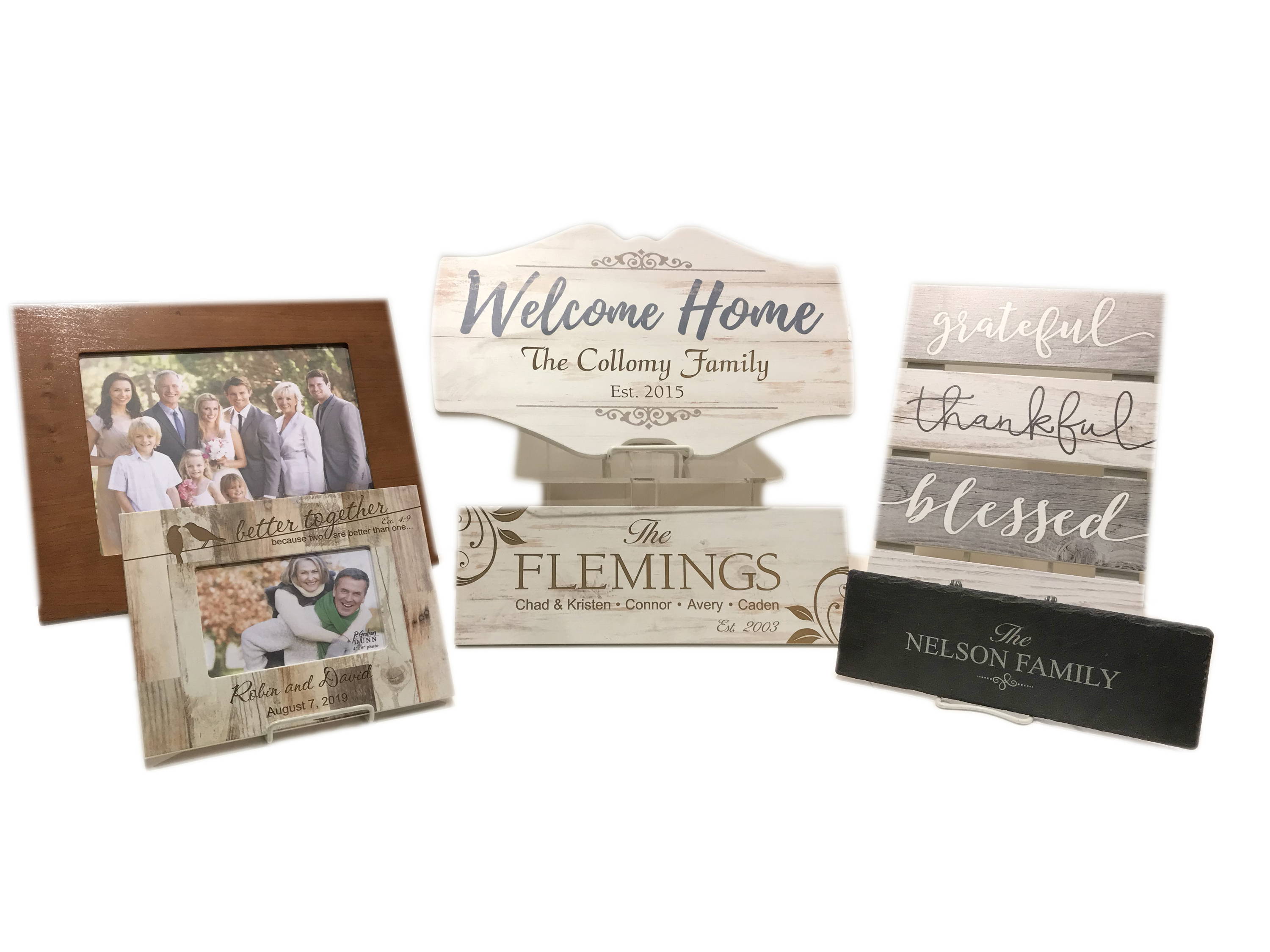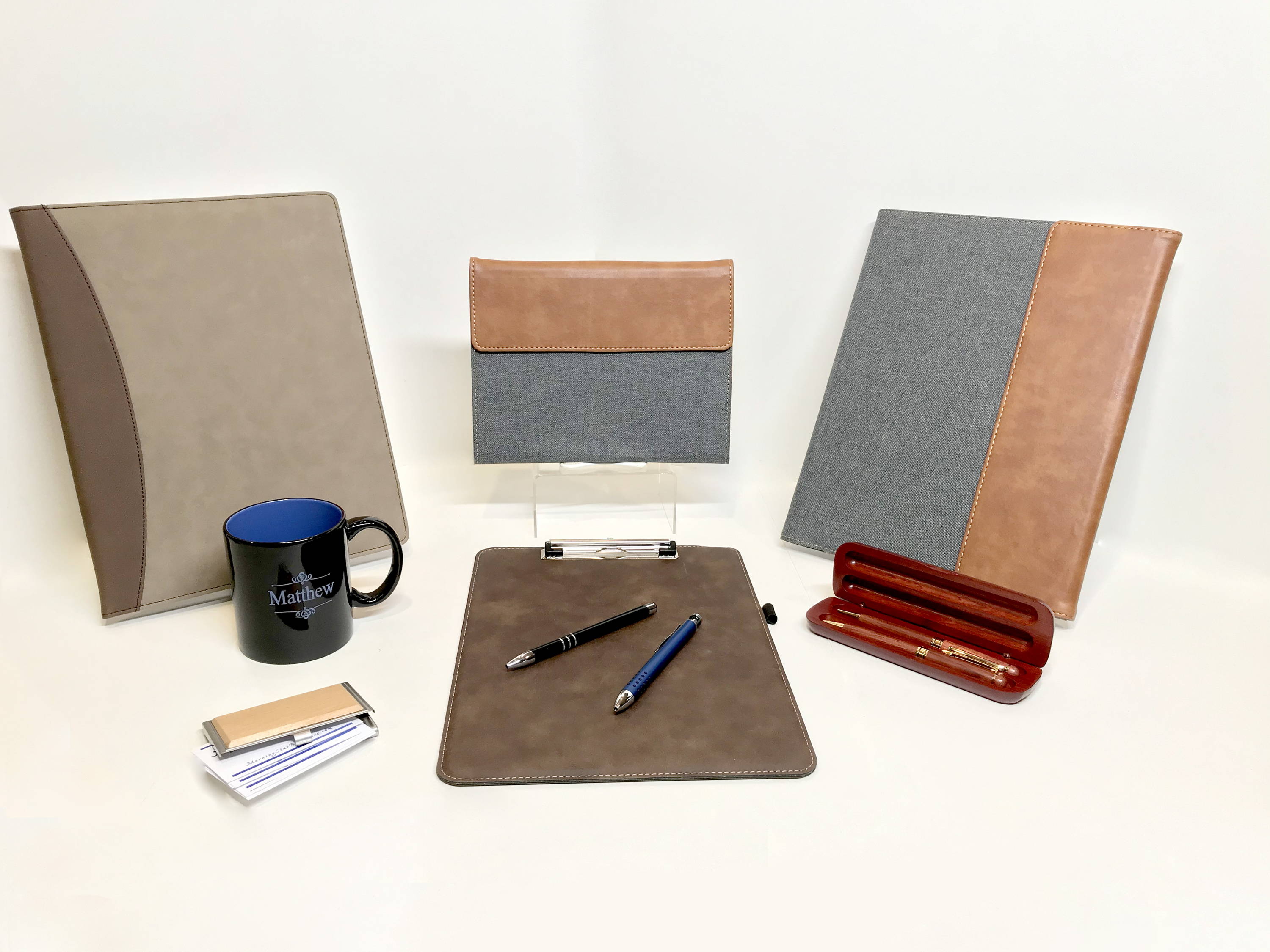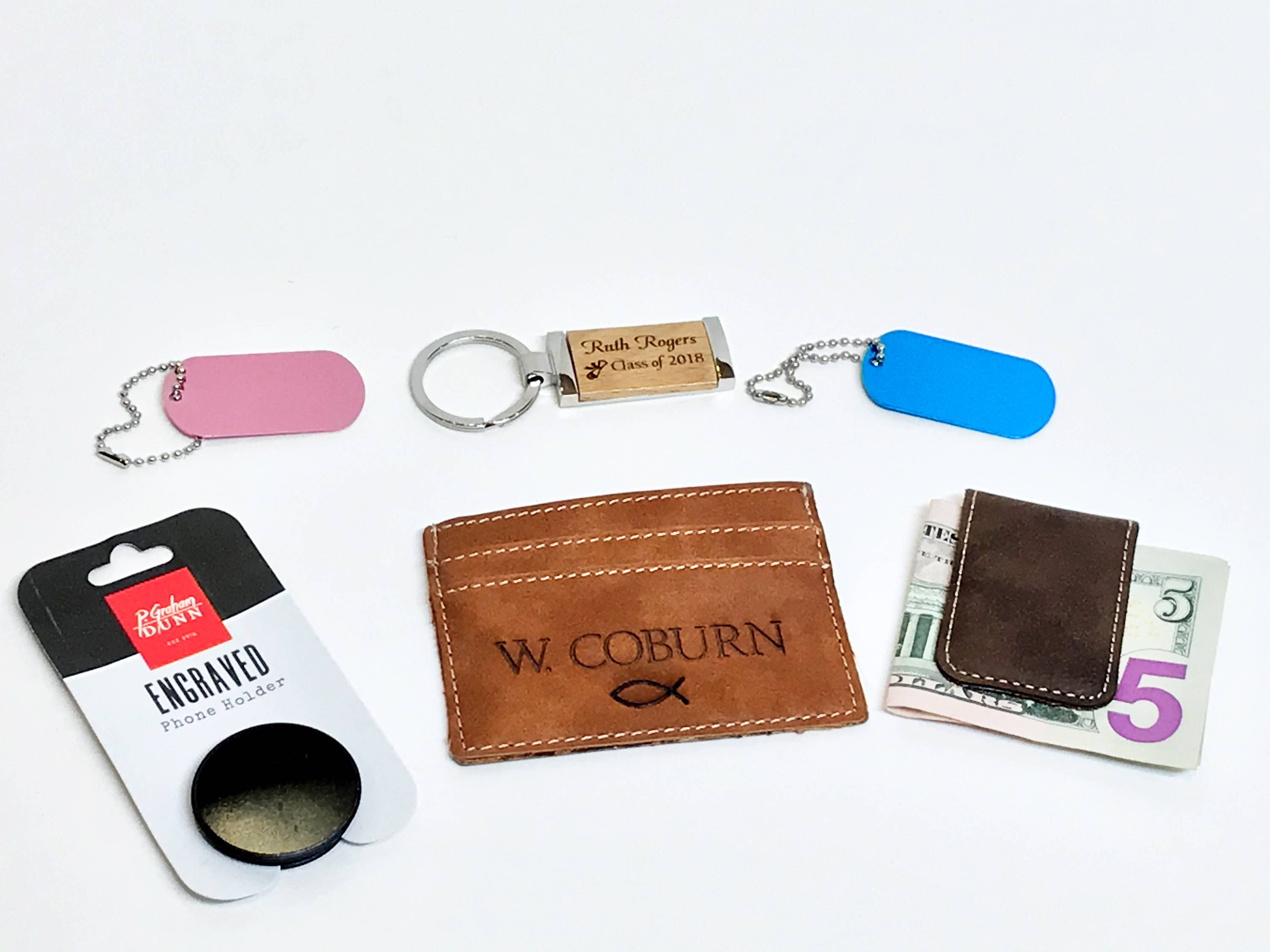 Be inspired.
Browse our wide selection of Christian music and movies, apparel, and beautiful gifts and artwork.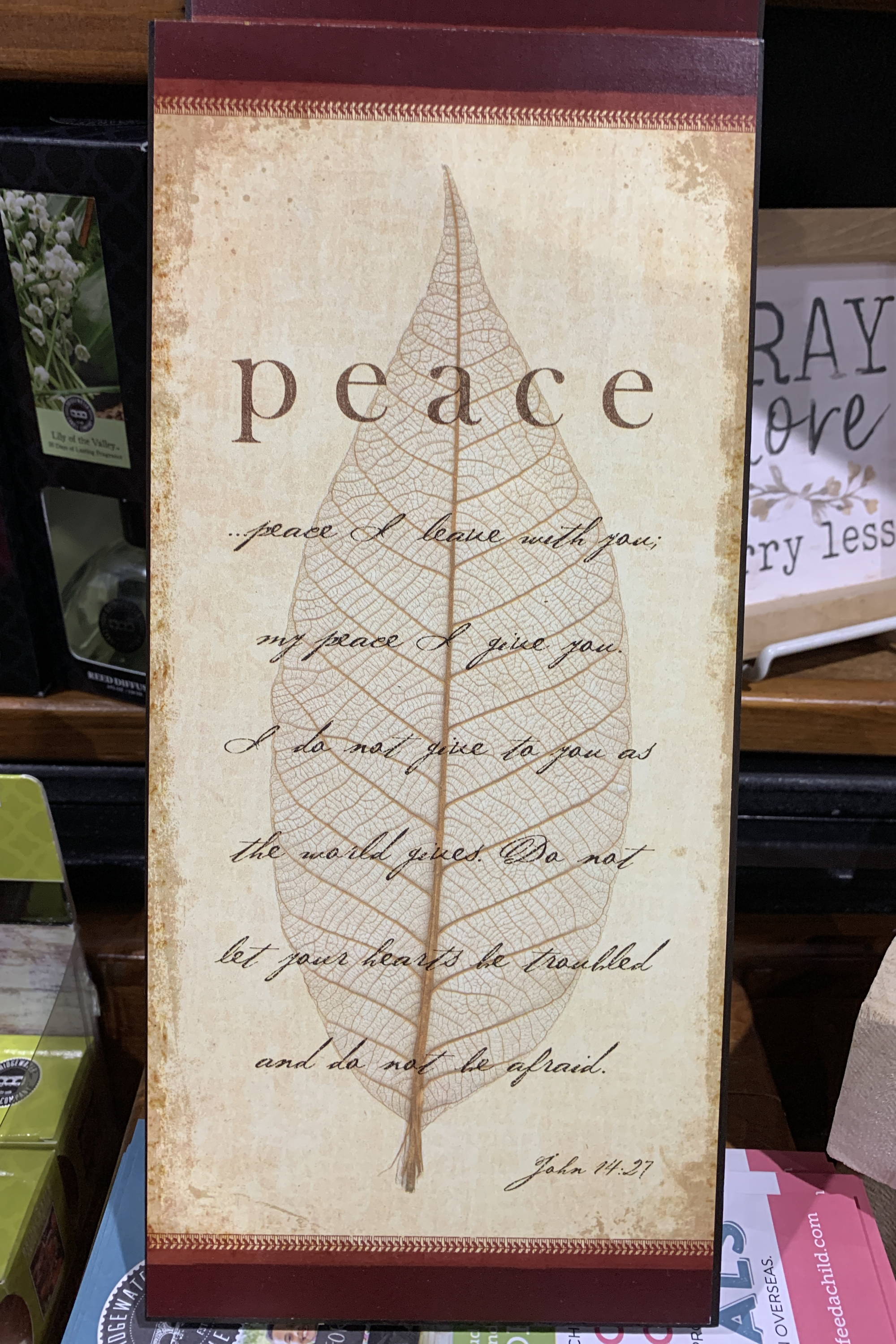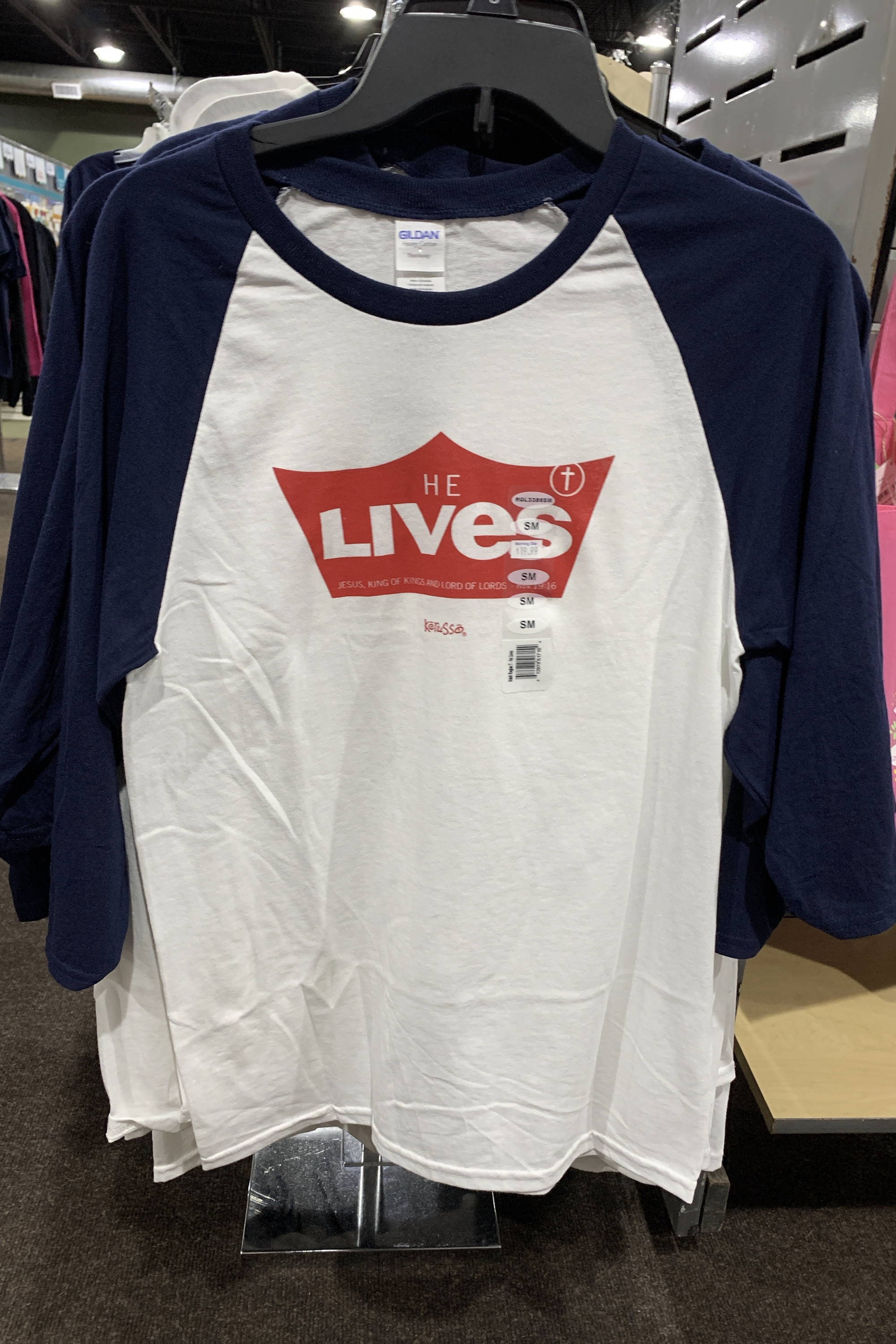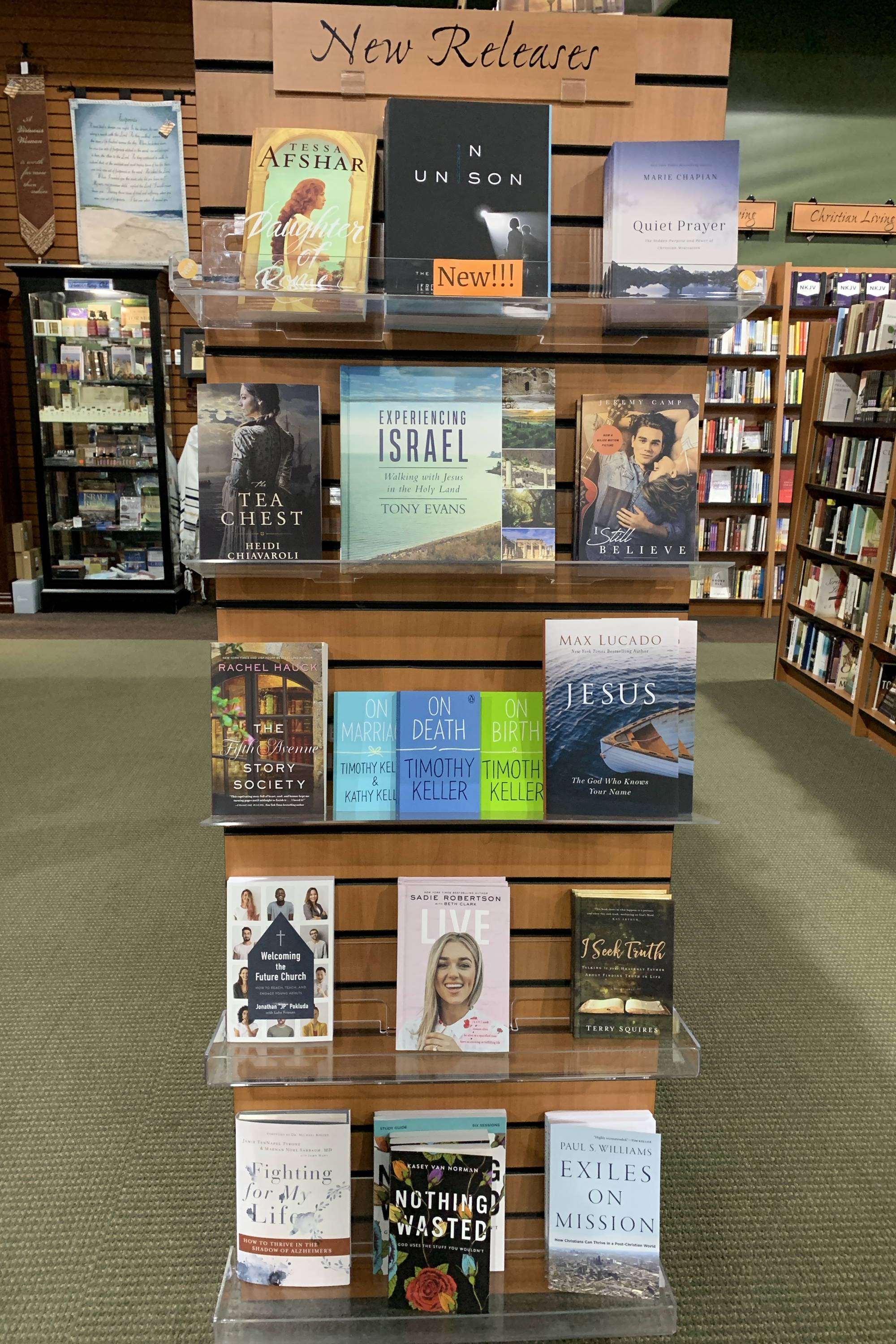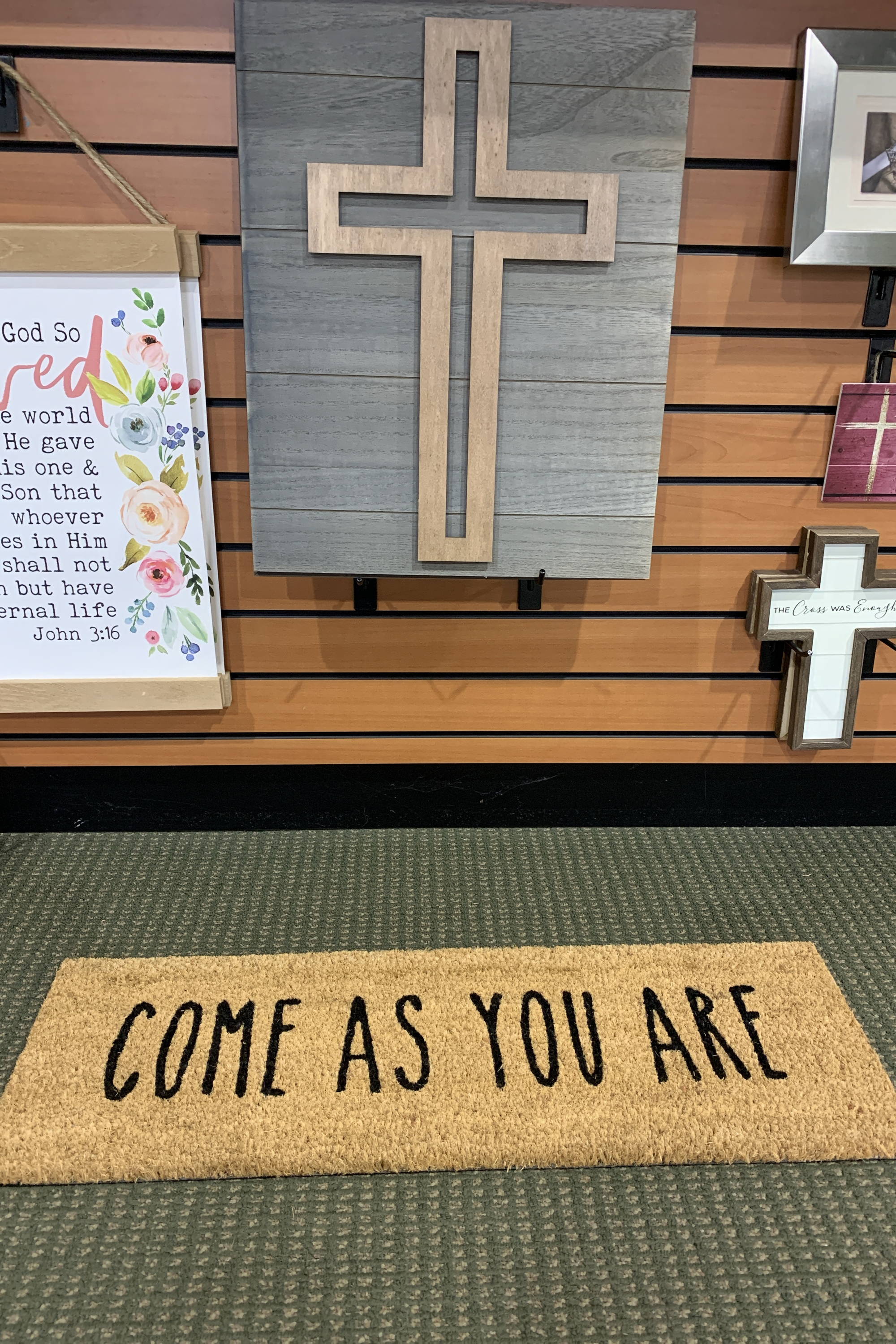 Contact Information
978-534-7622
375 Harvard St, Leominster MA 01453
morningstarleominster@gmail.com
Hours
Monday - Thursday: 9:30am - 7:00 PM
Friday and Saturday: 9:30am - 8:00 PM
Closed Sundays
Contact Morning Star Leominster (MA)