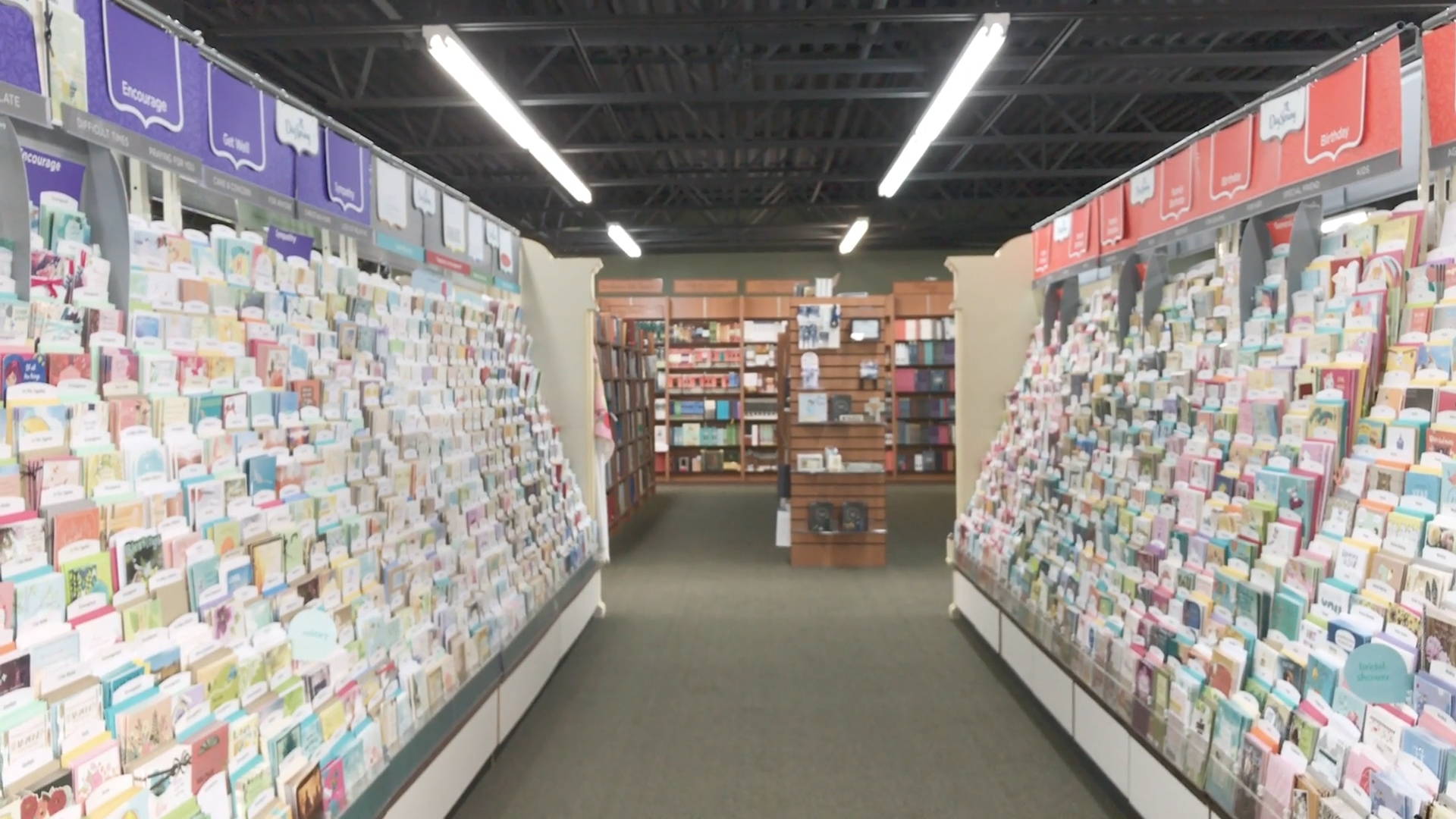 Be refreshed. Located right on Route 20 just four minutes from BJ's Wholesale Club. our Auburn, MA location serves Auburn, Worcester and the surrounding towns. This location has over 6,000 square feet of Christian books, Bibles, gifts, cards, music and so much more.
Be equipped. Browse through Christian literature, Bible study guides and devotionals all while listening to today's best Christian worship and contemporary music.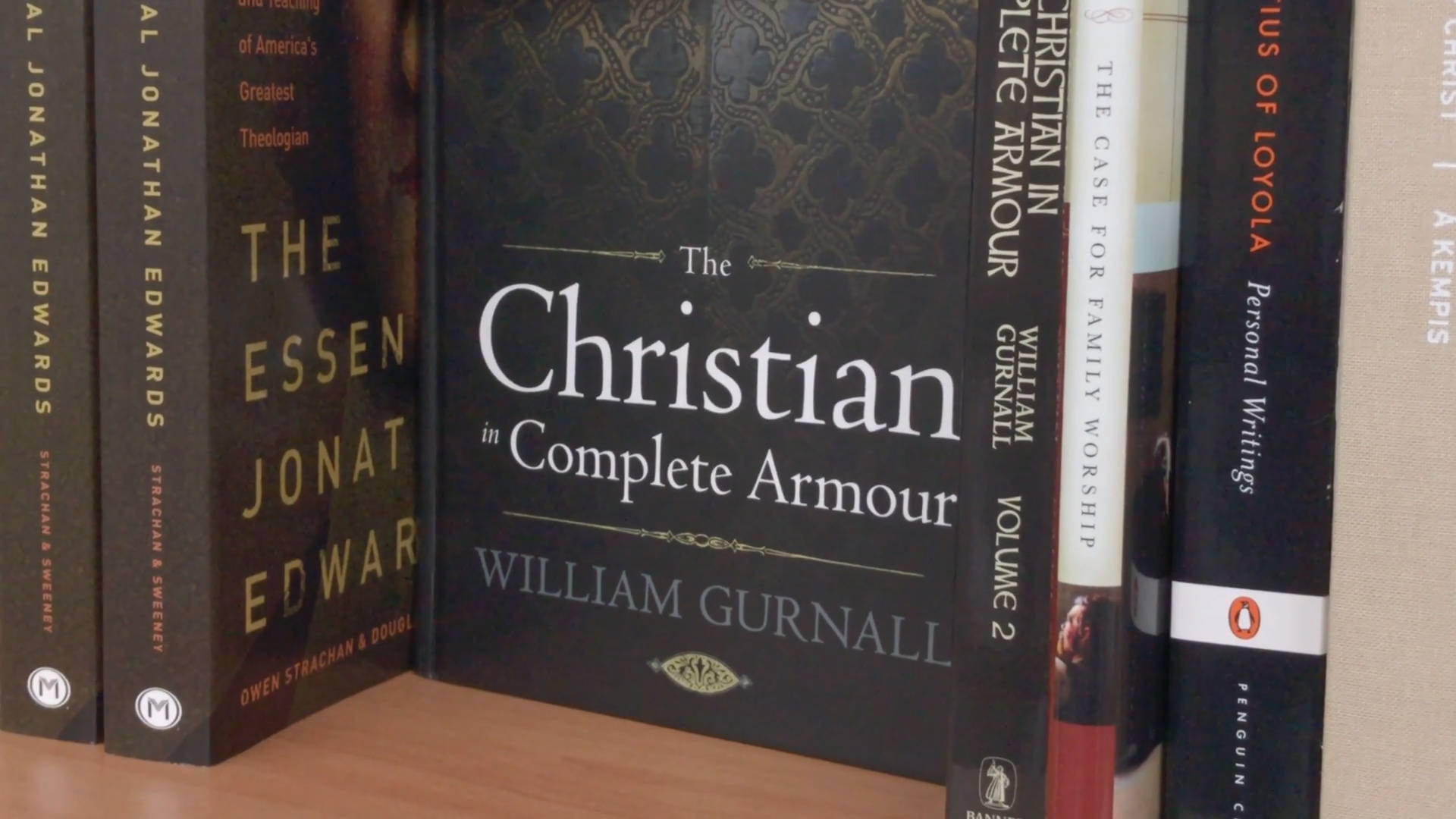 ---
Just like our other locations, you can also find church supplies, apparel, seasonal gifts, and a beautiful display of Christian home décor and artwork.
---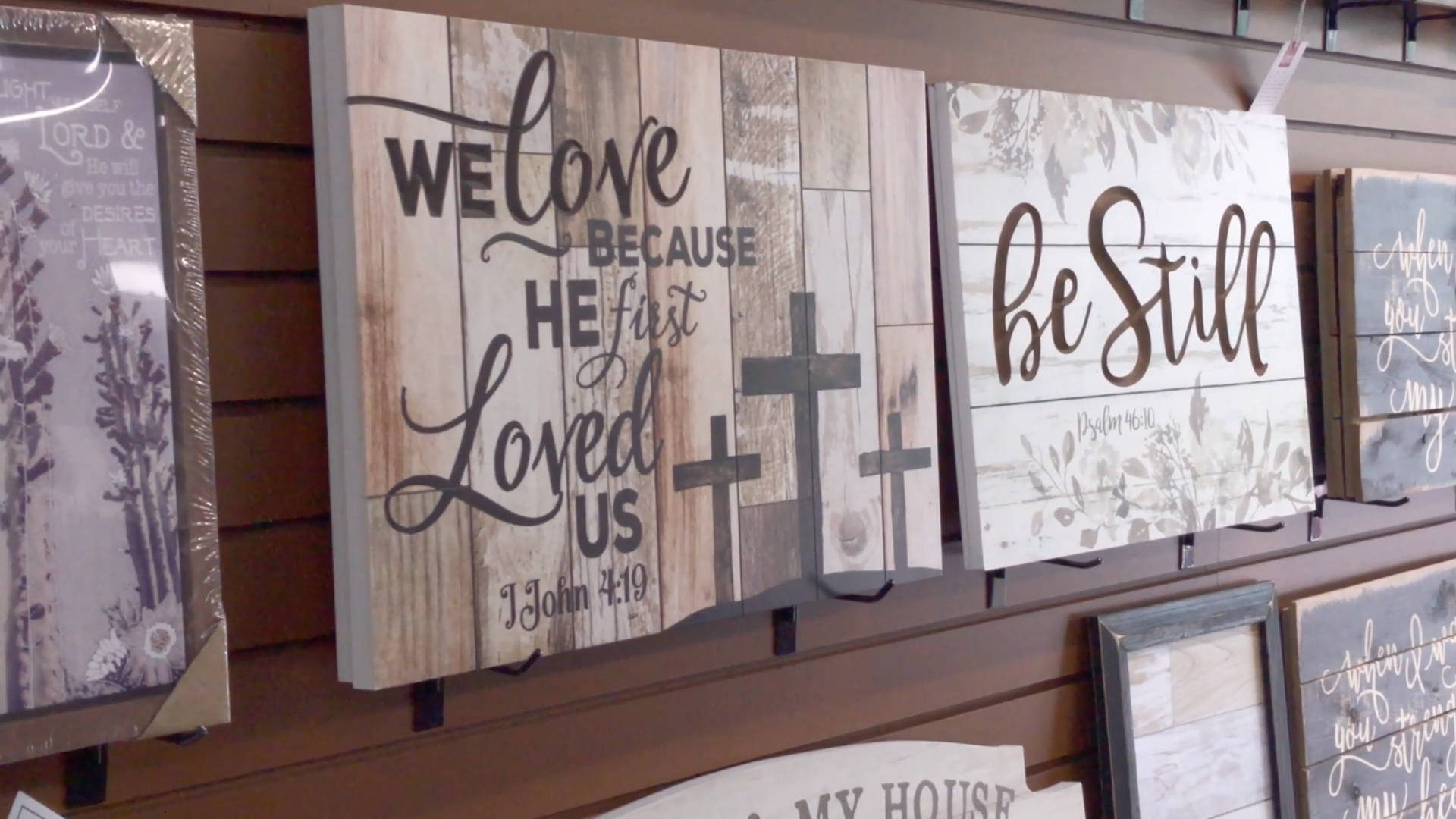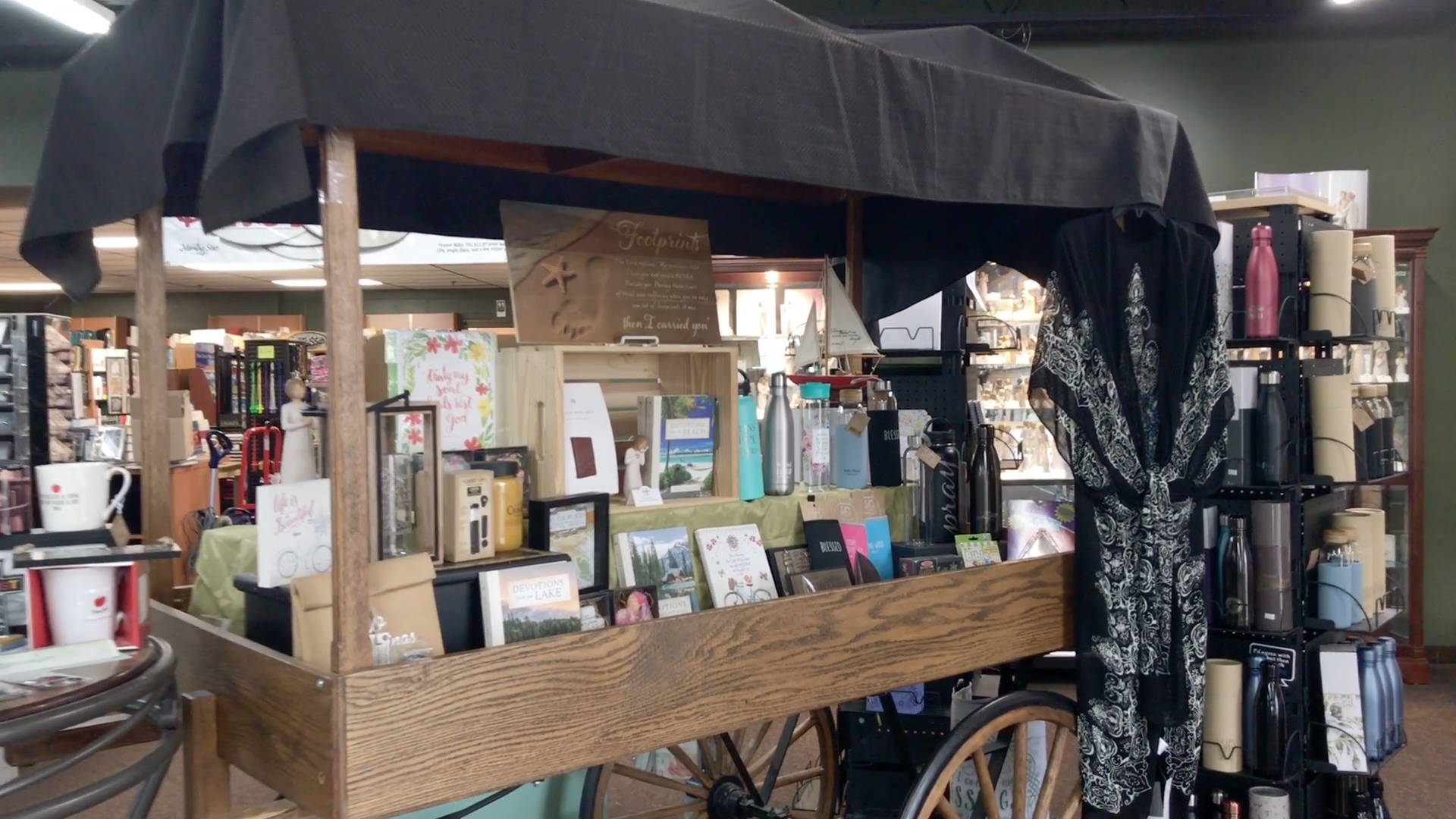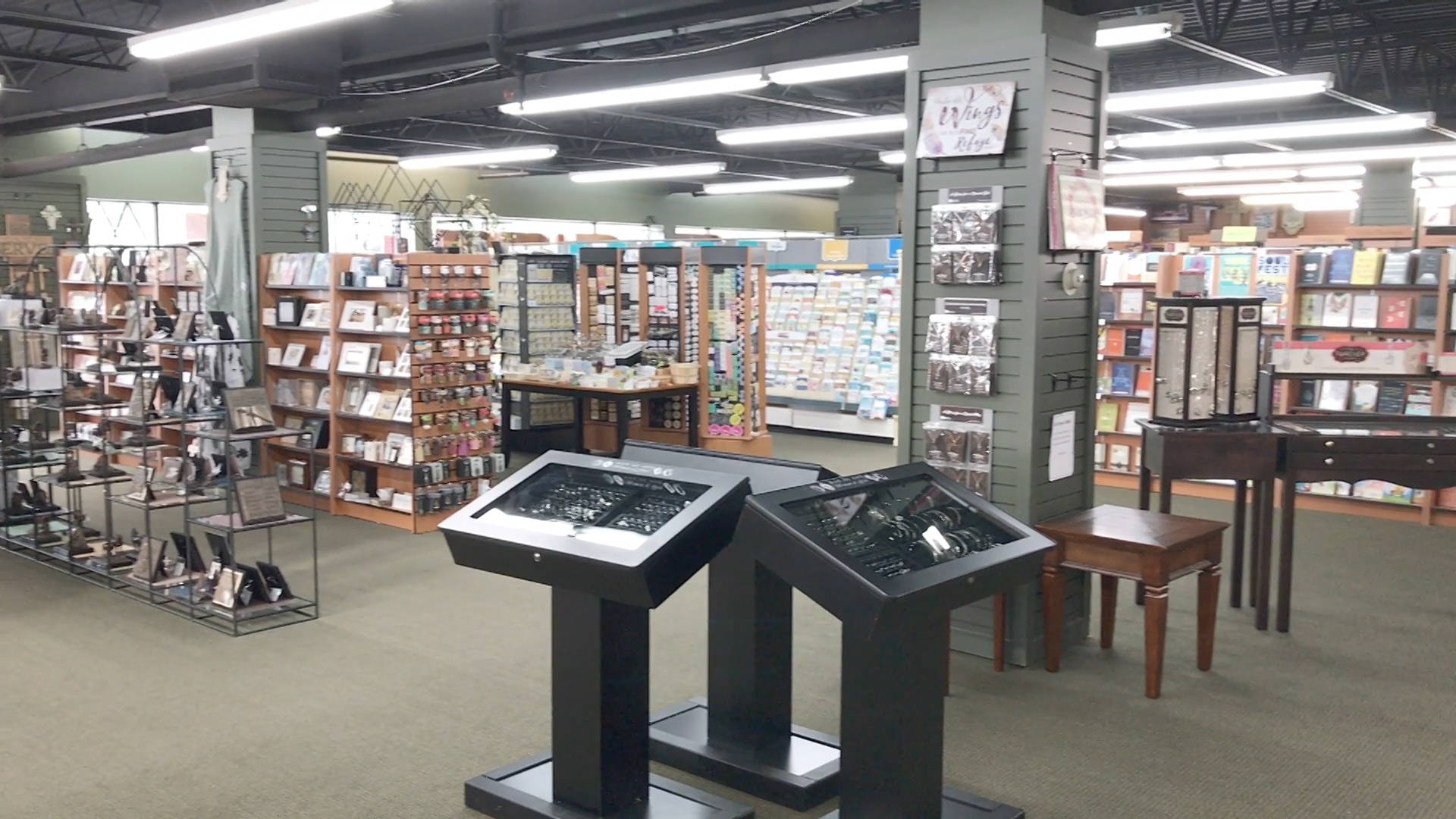 Contact Information
508-721-5194
421 Washington St, Auburn MA 01501
Hours
Monday - Thursday: 9:30am - 7:00 PM
Friday and Saturday: 9:30am - 8:00 PM
Contact Morning Star Auburn (MA)