New England is our mission field.
More Than Just A Bookstore
Providentially positioned within the most post-Christian metropolitan areas of the United States, Morning Star Christian Bookstores play a key role in the big local community ministry picture in New England. We engage, equip, and encourage the body of Christ in our region through Christ-centered resources, thoughtful guidance, and meaningful relationships. Our team members are committed to shining the light of Jesus Christ to all people.
We Support Local Ministry
Over the years, we have been blessed to share in the work of many local organizations who serve the needs of people in New England by providing resources and charitable giving through the partnership and generosity of the greater Morning Star Community. We also regularly support and attend local and regional events in New England such as festivals, conferences and author signings that are focused on sharing the Gospel of Jesus Christ, serving the needs of others, and enjoying the abundant life that God has for us. Find us at your next local ministry event!
"I, Jesus, have sent my angel to testify to you about these things for the churches. I am the root and the descendant of David, the bright morning star."
- Jesus, Revelation 22:16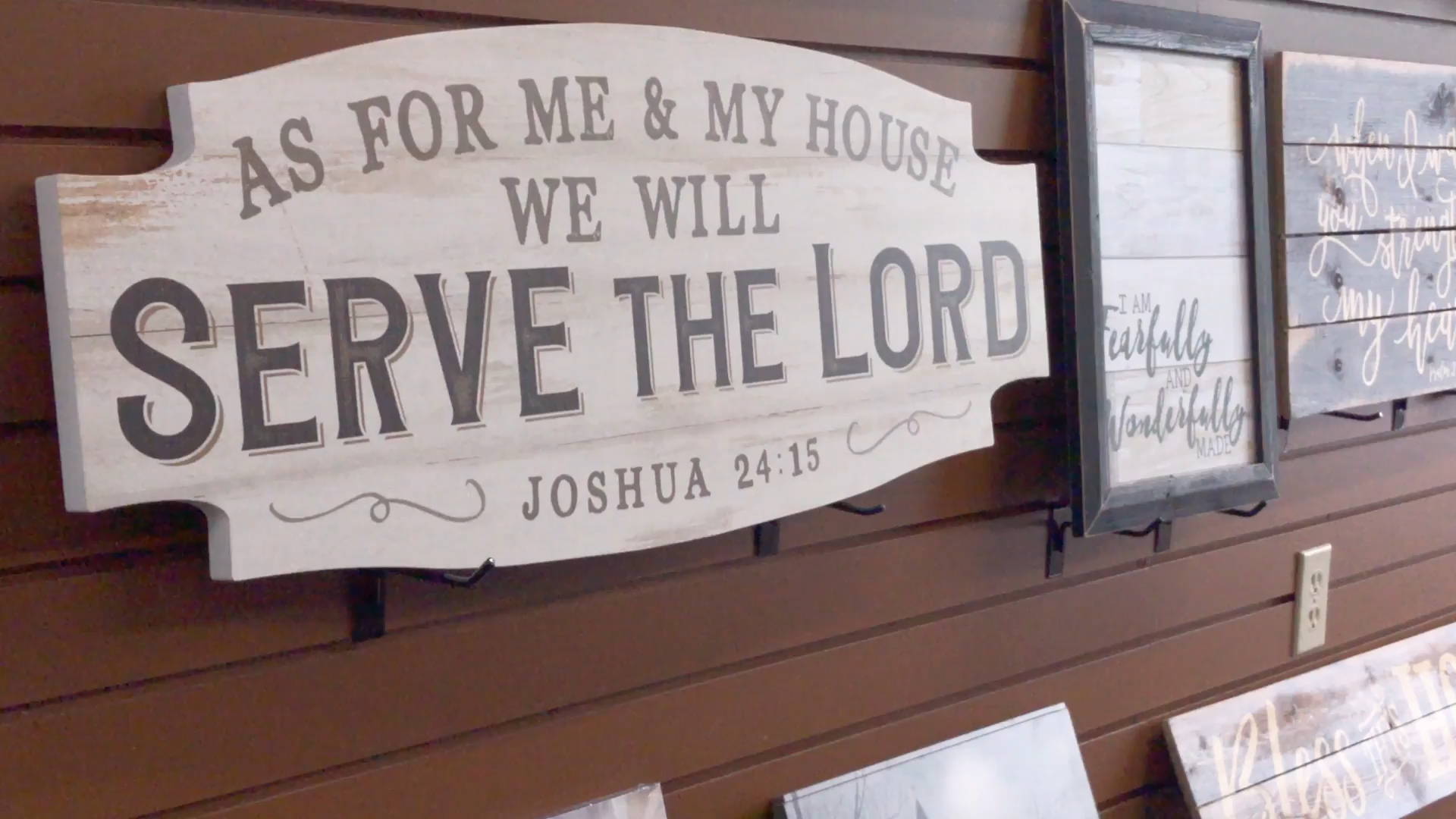 A Great Place To Work And Grow
Our team members love God and they love people! Morning Star's unique combination of business and ministry provide ample opportunities for personal, professional, and spiritual growth.
SUBSCRIBE TO OUR NEWSLETTER
Recieve our latest weekly releases, offers, guides and more.